Alan Cosgrave, CPA, FCPA (IRL), CFSA, CICA, CRICP, CPSCP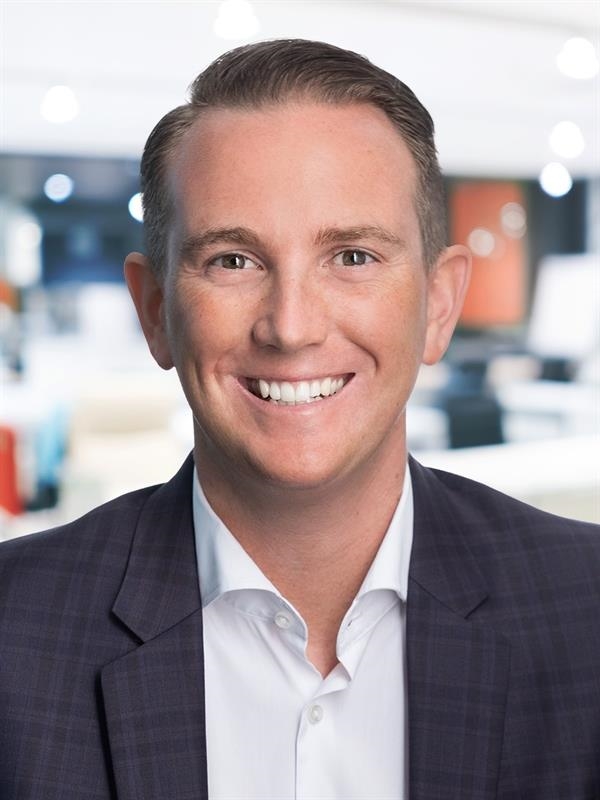 Alan Cosgrave

, CPA, FCPA (IRL), CFSA, CICA, CRICP, CPSCP
Regional Managing Partner, BC Advisory
Alan heads up MNP's Advisory Services in B.C., leading a highly skilled team to deliver customized, client-focused solutions in the areas of enterprise risk, corporate finance, corporate recovery, consumer insolvency, valuations, consulting, and forensic and litigation support.
Day to day, Alan is also a practitioner with MNP's National Enterprise Risk Services team. He works extensively with privately held companies, financial institutions, not-for-profit organizations, and government agencies, leading outsourced internal audit functions and engagements across Canada. His areas of expertise include board governance, financial operations, regulatory compliance, credit risk management, operational and process efficiency reviews, and value-for-money audits.
Alan began his career more than two decades ago in external audit, working for a Big Four firm in his native Ireland and in Bermuda.
Alan earned a Bachelor of Arts (BA) in corporate finance from Maynooth University, Ireland. He is a Fellow of the Institute of Certified Public Accountants of Ireland (FCPA), Chartered Professional Accountant in Canada (CPA), Certified Financial Services Auditor (IIA), Certified Internal Control Auditor (CICA), Certified Risk and Internal Control Professional (CRICP) and Certified Procurement and Supply Chain Professional (CPSCP).
In 2019, Alan was recognized by CPABC with an Early Achievement Award, which celebrates members who distinguish themselves early in their CPA career through professional achievement and / or volunteer service.
In November 2021, Alan was recognized as one of Business in Vancouver's Top 40 Under 40, which highlights the achievements of B.C.'s young entrepreneurs, executives, and professionals.