Aleem Bandali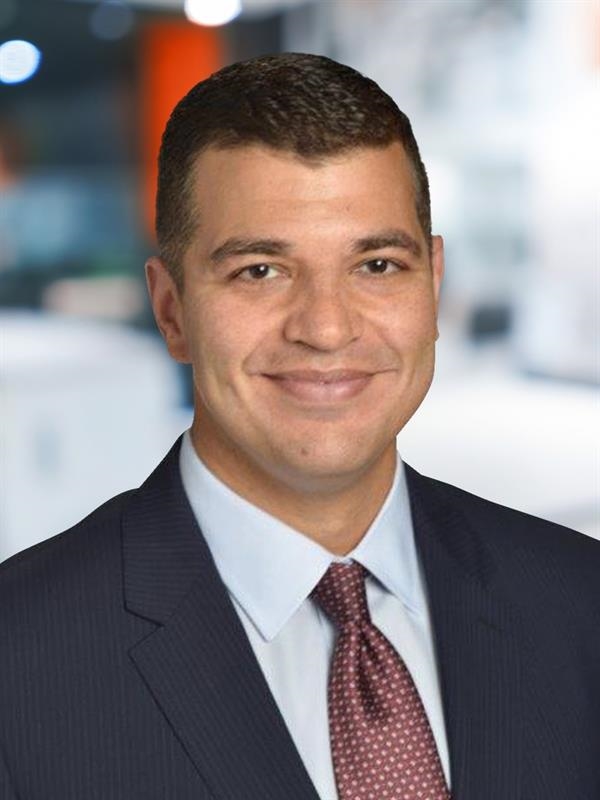 Aleem Bandali
Managing Director
Aleem Bandali is a Managing Director with MNP Corporate Finance in Vancouver. Aleem delivers a broad range of services, including assisting clients with divestitures, mergers, acquisitions, raising equity and debt and capital restructuring.
Aleem has worked with clients on transactions ranging between $3 million and $13 billion in Canada, the U.S. and internationally. Actively working with companies in a diverse range of industries, he has extensive experience working with clients in manufacturing, retail, food processing, agriculture, construction, maintenance, transportation, entertainment, hospitality and real estate.
Aleem has a Master of Business Administration (MBA) degree from the University of Oregon College of Business, a Juris Doctor (JD) degree from the University of Oregon School of Law and a Bachelor of Arts degree (BA) from the University of British Columbia. Aleem has also completed the Mergers and Acquisitions program at Harvard Business School. Involved in his community, Aleem volunteers his time to a number of organizations and is on the alumni UBC Board of Directors, a board member of the BC Paraplegic Foundation, and a member of the fundraising committee for KidSafe.
In October 2015, Aleem was named to Business in Vancouver's Top Forty Under 40, which highlights the achievements of B.C.'s young entrepreneurs, executives and professionals.