Alex Levin, CPA, CA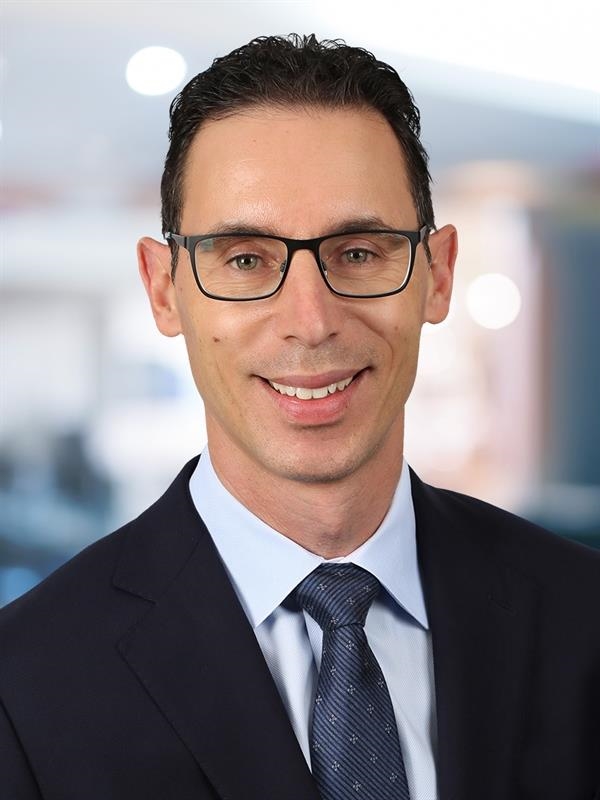 Alex Levin

, CPA, CA
Partner, Real Estate and Construction
Alex Levin, CPA, CA, is a Partner in MNP's Markham office and leads the Real Estate and Construction group for Toronto and Markham. Alex has over 20 years of experience delivering assurance services and strategic business advice, including assistance with accounting, audit and tax issues. He works closely with his clients to satisfy their compliance needs and to understand their business goals so he can provide proactive business and tax advice.
Alex serves clients in the real estate sector, including homebuilders, condominium developers, commercial and multi-residential property owners and real estate lenders. He listens carefully to clients to determine their unique needs and customize solutions that mitigate risk and help them preserve their wealth. Responsive and knowledgeable, Alex helps his clients with all aspects of their business, from audit, accounting and tax to general business issues including succession planning, estate planning, cash flow projections and financing.
Alex is a designated Chartered Professional Accountant (CPA, CA). He earned a Bachelor of Business Administration degree from York University's Schulich School of Business in 1997.