Alex Perkin, CPA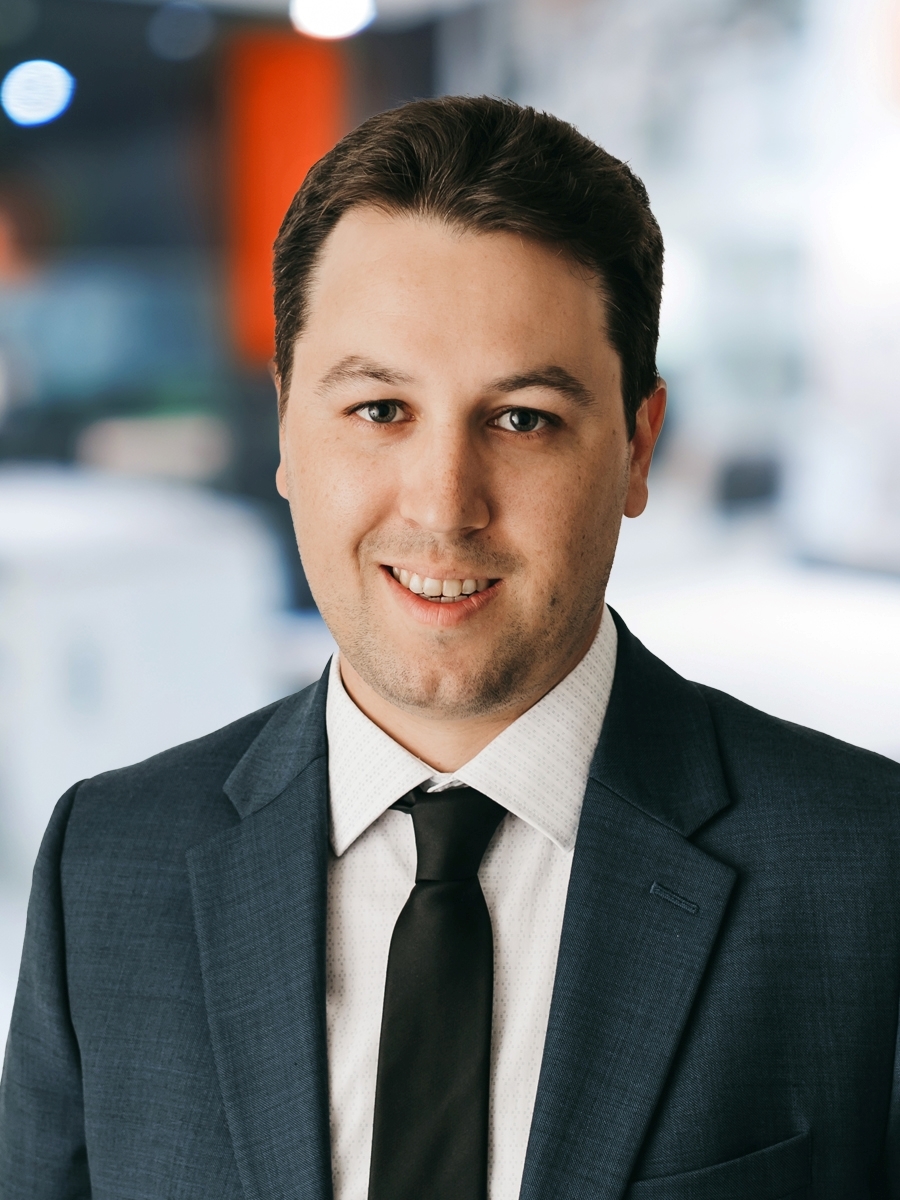 Alex Perkin

, CPA
Senior Manager, Tax
Alex is a member of MNP's Tax Services team in Kamloops. Alex works one-on-one with new entrepreneurs helping them navigate tax considerations successfully. He carefully considers each client's personal situation and objectives to come up with a tax plan that suits their unique needs.
Alex works with small and medium sized business in a variety of sectors, including technology, oil and gas, and new enterprise. His services include corporate tax, partnerships, corporate restructuring (including acquisitions and divestitures), personal tax, trusts, estate planning and tax, and tax controversy.
Prior to joining MNP, Alex worked as a public accounting tax manager at a Big Four firm.
Alex earned a Bachelor of Business Administration (BBA) from Thompson Rivers University in 2011. He is a Chartered Professional Accountant (CPA), qualifying in 2016 and obtained the CPA In-Depth Tax Certificate in 2019.
Get to know Alex in this Q&A