Alex Smyth, CPA, CA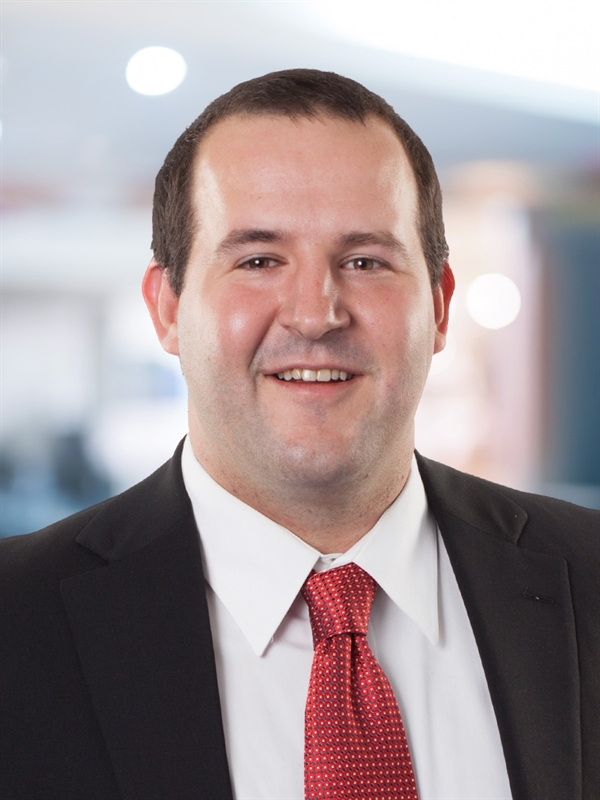 Alex Smyth

, CPA, CA
Partner and Business Advisor
Alex Smyth, CPA, CA, is a Partner and Business Advisor in MNP's Assurance and Accounting group and a member of the firm's Technology, Media and Telecommunications team. Working out of the Toronto office, Alex draws on more than 10 years of experience to help clients in diverse industries achieve their strategic goals.
Alex is skilled at providing support to clients, including helping them through complex accounting and business issues and Identifying and guiding resolutions and other challenges. He has extensive experience managing financial reporting and supporting key accounting policies, estimates and judgements. Alex's services include assisting with stock options, Scientific Research and Experimental Development (SR&ED) claims, obtaining seed and/or series financing, due diligence and tax planning on purchase and sale transactions.
Prior to joining MNP in May 2015, Alex worked with an international accounting and business advisory firm and served a variety of clients in diverse industries. Proactive, he makes a point of being available to clients, strives to achieve the best for his clients and ensures that their business and personal needs align. Alex's clients include small- to medium-sized software service providers, app developers, solar and wind power and generation companies and venture capital funds.
Alex is a Chartered Professional Accountant (CPA), qualifying as a Chartered Accountant CA). He obtained his Bachelor of Commerce degree from the University of Windsor.