Allan Andrews, CPA, CA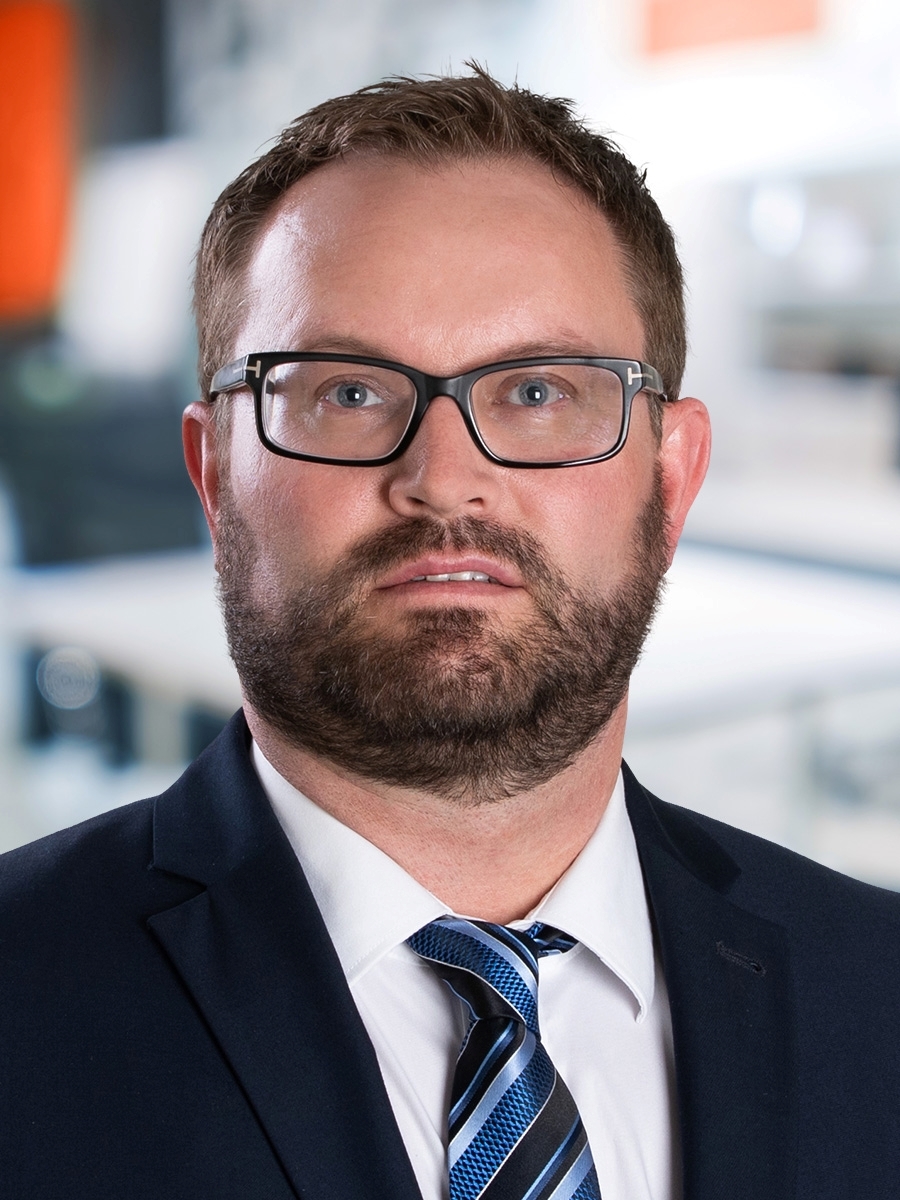 Allan Andrews

, CPA, CA
Partner
Allan Andrews, CPA, CA, is a Partner with MNP's Assurance and Accounting Services group in Chilliwack. A trusted advisor with more than 20 years' experience working with small- to mid-sized organizations in a wide range of industries, Allan's passion for business and enthusiastic approach make him a valued contributor to every client's team. He excels at guiding his clients in implementing strategies that help them achieve success.
Allan delivers a full suite of audit, assurance, accounting and advisory services to a diverse client group including owner-managed businesses, not-for-profit organizations and First Nations-related businesses.

Allan earned a Bachelor of Business Administration (BBA) degree from University College of the Fraser Valley. He is a Chartered Professional Accountant (CPA), qualifying as a Chartered Accountant (CA) in 2001. He is the treasurer of the Chilliwack Hospital Foundation and a member of the investment committee of the Chilliwack Foundation.