Allister Penner, CPA, CA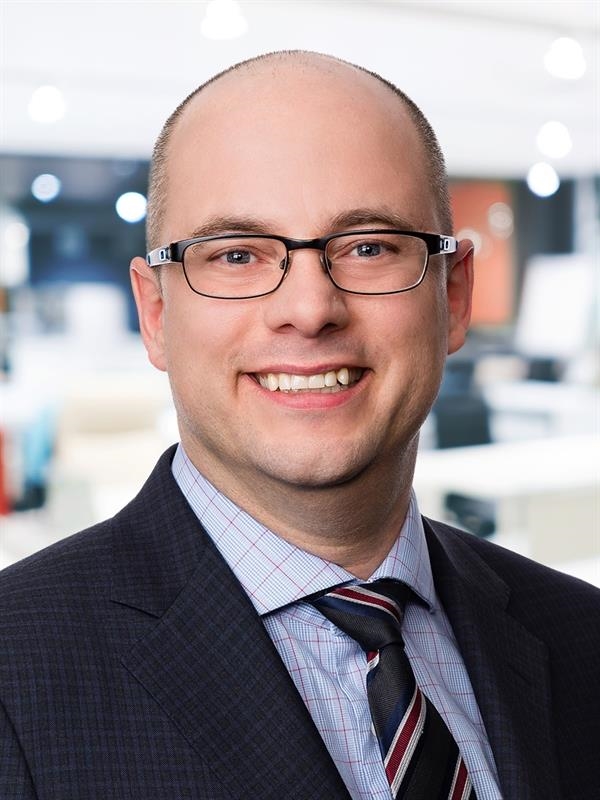 Allister Penner

, CPA, CA
Partner, Assurance Services
Allister Penner, CPA, CA, is a Partner and Business Advisor with MNP's Assurance and Accounting Services team. Based in Winnipeg, Allister concentrates his practice on commercial private enterprise, specializing in technology, construction and real estate.
Having worked with his family in the construction industry, Allister is entrepreneurial in nature and has an excellent understanding of his clients' goals and challenges. He also assists clients with negotiating financing and establishing metrics and benchmarking and provides guidance on corporate structure matters, taxation and business management.
Allister has a Bachelor of Commerce (Hons) degree from the University of Manitoba and is a Chartered Professional Accountant (CPA), earning his Chartered Accountant (CA) designation in 2004. He was recognized on the CICA Honour Roll and received the ICAM Medal of Excellence in 2004, as well as the ICAM Early Achievement Award in 2013.
Allister also finds time to serve in a volunteer capacity, having worked with Abundance Canada, the Evangelical Mennonite Conference of Canada, Inner City Youth Alive and Ducks Unlimited Winnipeg South Committee.