Alvin Fagen, CPA auditor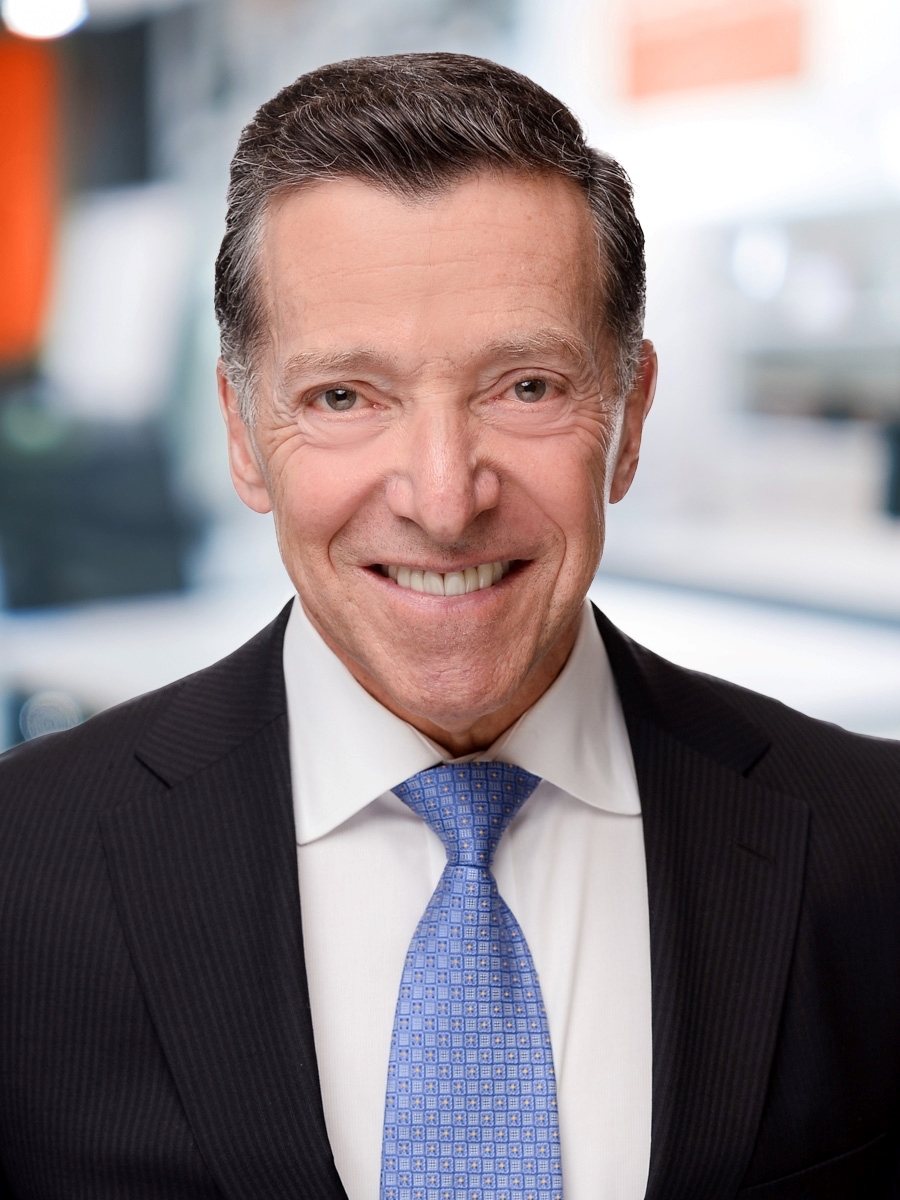 Alvin Fagen

, CPA auditor
Partner, Assurance and Accounting
Alvin Fagen, CPA, is a Partner with the Assurance Services group in MNP's Montreal office. Alvin delivers assurance and business advisory services to owners and managers of private and publically traded companies of all sizes.
Backed by more than 35 years of experience, Alvin advises on complicated issues such as product costing, cash flow management and overhead. He has been involved with many family businesses and has a unique understanding of the issues they face, including succession management. Working closely with his clients in the manufacturing, service, leasing, engineering, construction and health care sectors, Alvin helps them overcome their business challenges so they achieve their goals.
Alvin has been a guest lecturer at McGill University since 2006 in the MBA program. He lectures on the preparation of business plans for obtaining external sources of financing.
Alvin was designated a Chartered Professional Accountant in 1982 after obtaining a Bachelor of Commerce degree and a Graduate Diploma in Accountancy from Concordia University. He was past-president of the Sylvan Adams YM-YWHA and serves on the audit committee of Agence Ometz. He is also past president of Montreal's largest synagogue.