Amanda Petherick, MBA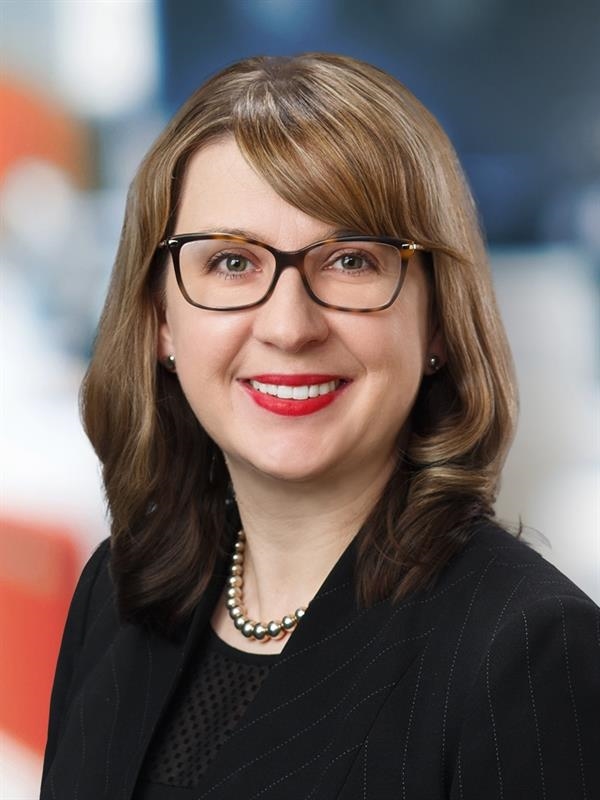 Amanda Petherick

, MBA
Partner, Taxation Services - Transfer Pricing
Amanda Petherick, MBA, is a Partner and Business Advisor with MNP's International Tax group in Calgary. Amanda delivers tailored advice and sound strategies to Canadian multinational companies, helping her clients minimize challenges and enhance their success.
Amanda works closely with her clients to develop transfer pricing strategies / policies and prepare transfer pricing documentation. Tailoring solutions to her clients' unique situation and goals, she also helps them defend transfer pricing positions under audit by tax authorities around the world, preparing competent authority and appeals submissions, and developing advanced pricing arrangements.
Amanda earned a Master of Business Administration (MBA) in 2010 from the University of Calgary.