Anand Beejan, MBA, CPA auditor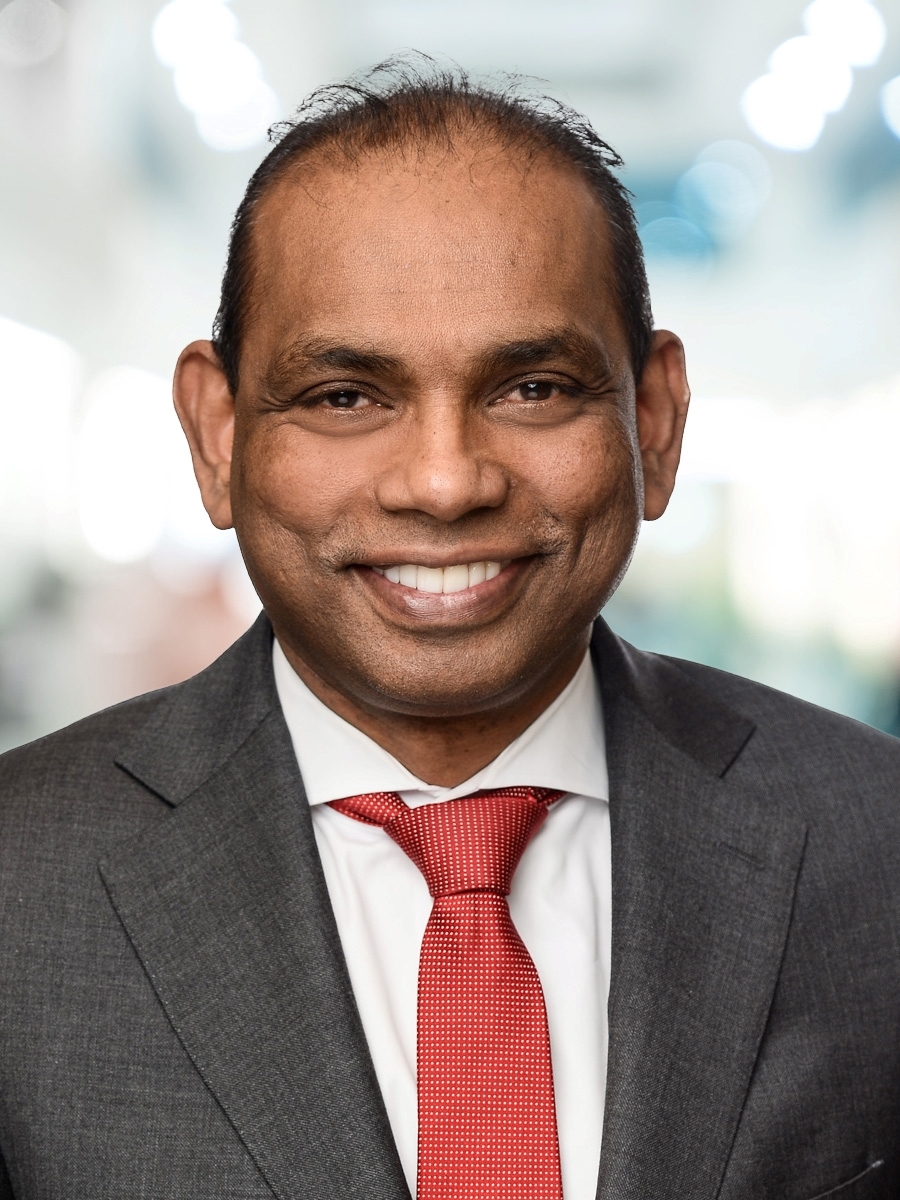 Anand Beejan

, MBA, CPA auditor
Partner, Assurance and Accounting
Anand Beejan, MBA, CPA, is a Partner and Business Advisor with MNP in Montréal. A member of the firm's Assurance and Accounting group, Anand delivers audit and advisory services to Canadian public and private companies in various industries, including mining, manufacturing, distribution and pharmaceuticals.
Anand has in-depth understanding of International Financial Reporting Standards (IFRS), Canadian Accounting Standards for Private Companies (CASP) and U.S. Generally Accepted Accounting Principles (US GAAP). He applies his strong analytical and problem-solving skills to help boards and audit committees strengthen governance and regulatory requirements. He also assists listed companies in Canada and the U.S with their requirements for accounting and disclosure of financial information. In addition, Anand consults on a wide range of business issues, connecting clients to the firm's broad-based expertise when they need specialized knowledge.
Anand has in-depth knowledge of the mining sector in Canada and abroad and has spoken as a mining subject matter expert at conferences, in training courses and to the media. Pro-active, he makes a point of being available for his clients so he can answer their questions and help them deal with issues in a timely manner.
In 1997, Anand received a Master in Business Administration degree from Heriot-Watt University in Scotland. He qualified as a Chartered Professional Accountant (CPA), in 2002. Anand has also followed the Directors Education Program at McGill University and Rotman Business School in 2010. He is board member and chairman of the Audit Committee of the MBA Association of Québec.