Andrew Fleming, CPA, CA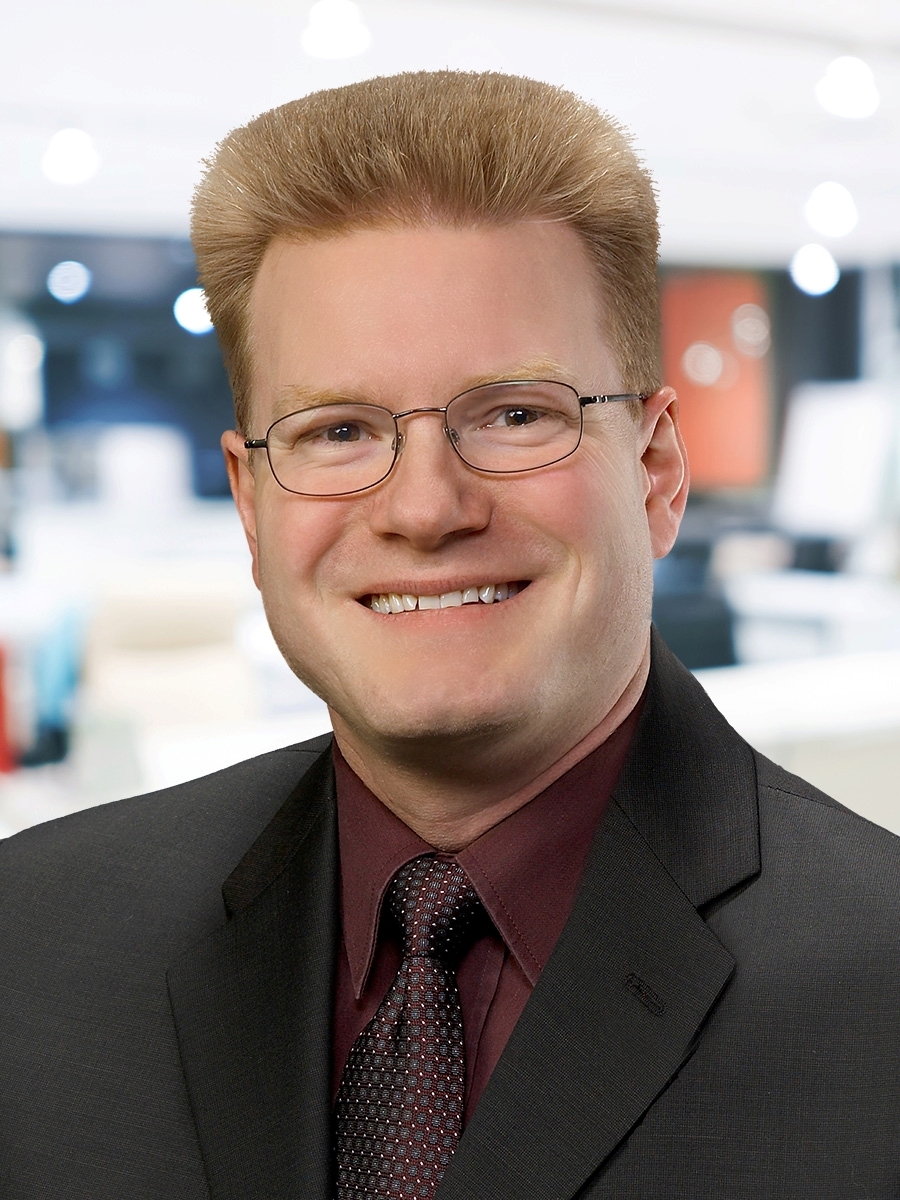 Andrew Fleming

, CPA, CA
Business Advisor
Andrew is a member of MNP's Tax Services team in Calgary. He has more than two-and-a-half decades of experience in public accounting, specializing in income tax, to enterprises both large and small. Andrew's area of practice includes tax provision assistance and tax compliance services for private and public companies, helping clients manage complex structures, advising owner-managed enterprises and helping clients with personal tax matters.
Andrew advises clients in a wide variety of industries, including oil and gas, mining exploration and production, oilfield services, credit unions, manufacturing, film and entertainment, and professional services.
Andrew earned a Bachelor of Arts (BA) in accounting from the University of Waterloo. He is a Chartered Professional Accountant, qualifying as a Chartered Accountant (CA) in Alberta and B.C. Andrew completed the Canadian Institute of Chartered Accountants (CICA) In-Depth Tax Course in 1997, CICA Advanced Tax Issues for the Owner-Managed Business in 2009 and CPA Canada In-Depth Corporate Reorganizations Course in 2017.
He has presented internal tax courses at the local and national levels as well as external lectures on International Financial Reporting Standards (IFRS) tax issues and tutored at the CICA In-depth Tax Course. He is past president and past finance committee chairperson of Priddis Greens Golf and Country Club.