Anita Fowsar, CPA auditrice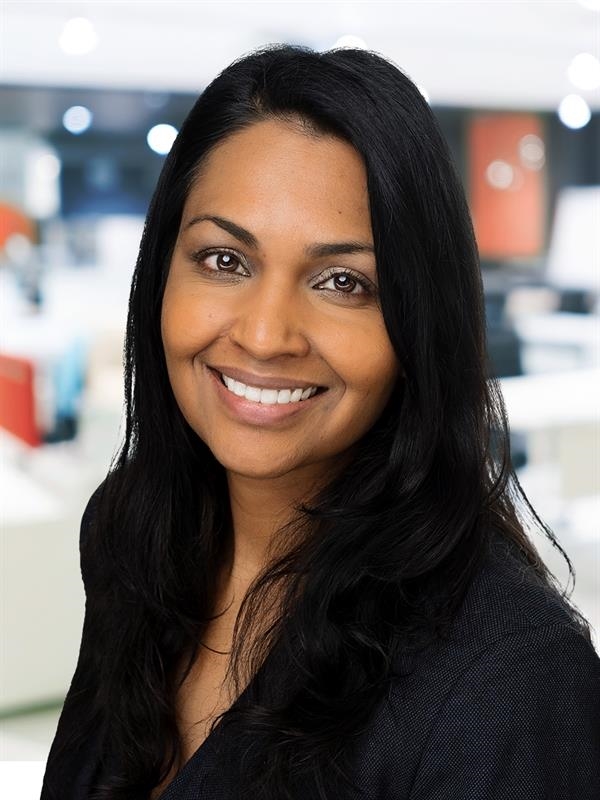 Anita Fowsar

, CPA auditrice
Partner
Anita is a member of MNP's Assurance and Accounting team in Cowansville. With more than a decade of accounting, advisory and assurance experience, Anita works closely with a wide range of businesses and organizations across the Brome-Missisquoi region. She delivers tailored, timely advice to help her clients succeed.
Anita has a Baccalaureate in Social Sciences in Criminology from the University of Ottawa in 2001. Plus, she earned a Bachelor of Arts (BA) in community, public policy and public affairs from Concordia University in 2003 and a Graduate Diploma in accounting from McGill University in 2006.
She qualified as a Chartered Professional Accountant (CPA) in 2011.