Anne-Marie Dupras, CPA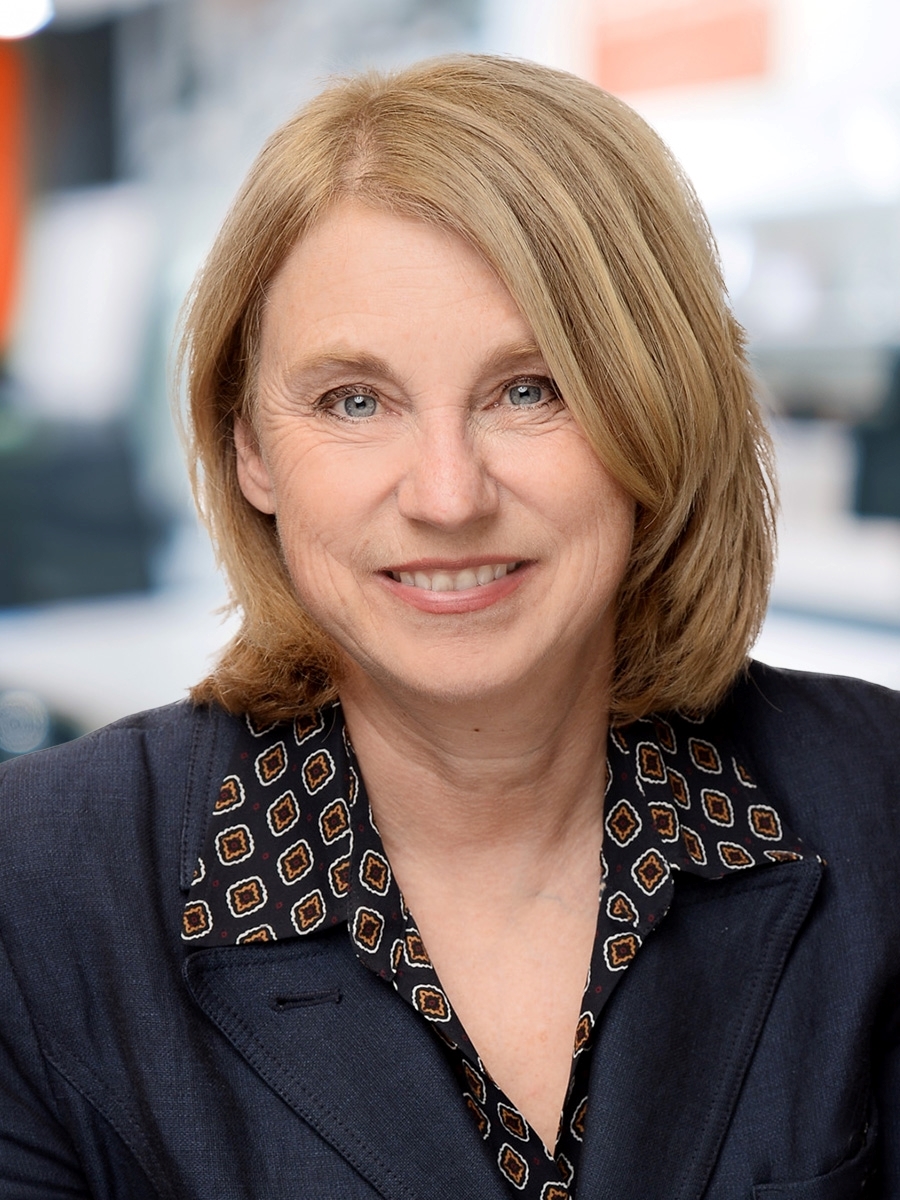 Anne-Marie Dupras

, CPA
Partner, Tax Services
Anne-Marie Dupras, CPA, is a Partner and Business Advisor with MNP's Tax Services team. Working out of the Montréal office, Anne-Marie helps business owners and high-net-worth families preserve and maximize their wealth through efficient and practical tax planning.
Anne-Marie delivers a full suite of tax services, including corporate reorganization, tax planning for start-ups and succession planning and assists with the purchase or sale of businesses and management buy-outs. She also designs tax structures to maximize access to capital gains exemptions for small businesses and helps business owners with remuneration matters, addressing both shareholders and key employees. Anne-Marie is experienced with a range of industries, including technology, manufacturing, distribution, professional services and real estate.
As part of an entrepreneurial family, Anne-Marie understands the issues business owners face and focuses on finding practical, creative solutions to their complex, evolving needs. When working with high-net-worth families, she focuses on maximizing the family's wealth and ensuring its sustainability over succeeding generations.
Anne-Marie received a Bachelor of Commerce degree from Concordia University in 1982 and a Bachelor of Civil Law degree from McGill University in 1989. She qualified as a Chartered Professional Accountant (CPA) in 1985. Anne-Marie has completed CPA Canada's In-depth Tax Course and frequently speaks at conferences.