Ashley Didone, CPA, CA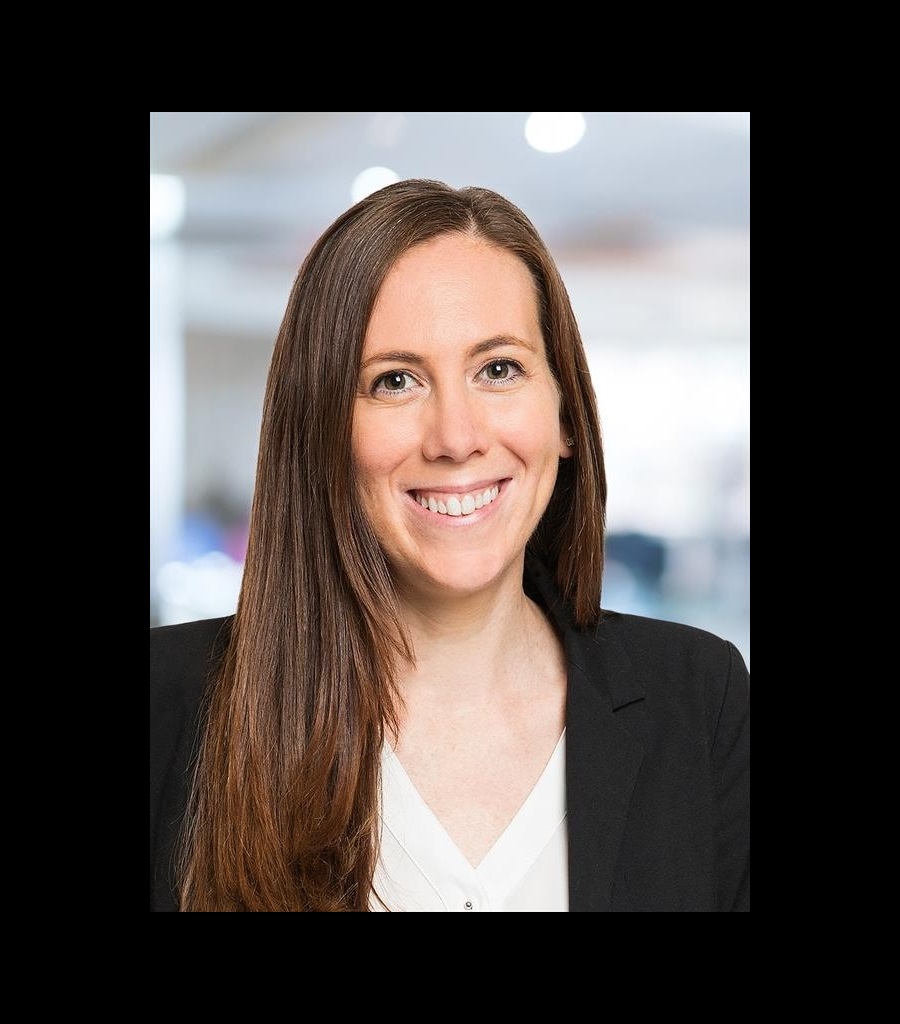 Ashley Didone

, CPA, CA
Partner and Business Advisor
Ashley Didone, CPA, CA, LPA, is a Business Advisor and Partner with MNP's Assurance and Accounting group, and the Firm's Regional Assurance Partner for Southwestern Ontario. Working in Southwestern Ontario, Ashley delivers a comprehensive suite of solutions and strong advice to help owner-managed businesses, not-for-profit organizations, registered charities and public sector organizations achieve their goals.
Ashley provides accounting, auditing, assurance and business advisory services to her clients, helping them overcome challenges and supporting their success.
After graduating from Brock University with a Bachelor of Accounting (Hons.) degree, Ashley became a Chartered Professional Accountant (CPA), qualifying as a Chartered Accountant (CA) in 2010 and as a Licensed Public Accountant (LPA).