Ashley Kozak, CPA, CA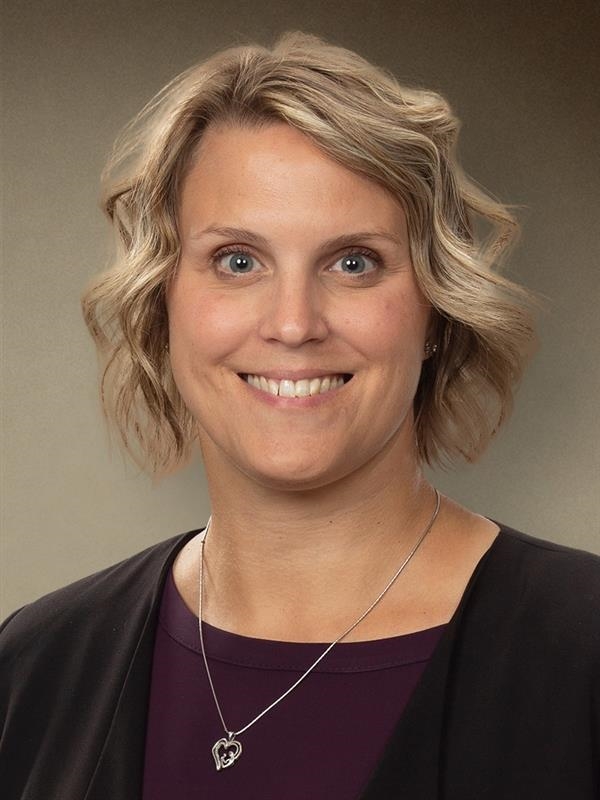 Ashley Kozak

, CPA, CA
Partner, Agriculture - Hutterite Services
Ashley Kozak, CPA, CA, is a Partner and Business Advisor in MNP's Hutterite Services group in Lethbridge. A trusted advisor, Ashley works closely with clients, helping Hutterite businesses grow and respond to changes in the marketplace.
Ashley provides comprehensive accounting, tax and business advice that proactively prevents issues and helps clients overcome market challenges. Her ability to help clients understand and find solutions to complex, often unconventional problems enables them to see significant results in a short time.
An excellent communicator, Ashley is easy to talk to, allowing her to get to the bottom of problems and develop appropriate solutions. She takes pride in helping clients achieve both their short- and long-term goals.
Ashley was designated a Chartered Accountant (CA) in 2009 after receiving a Bachelor of Commerce (Honours) from the University of Manitoba.