Barb Hogeweide, CPA, CA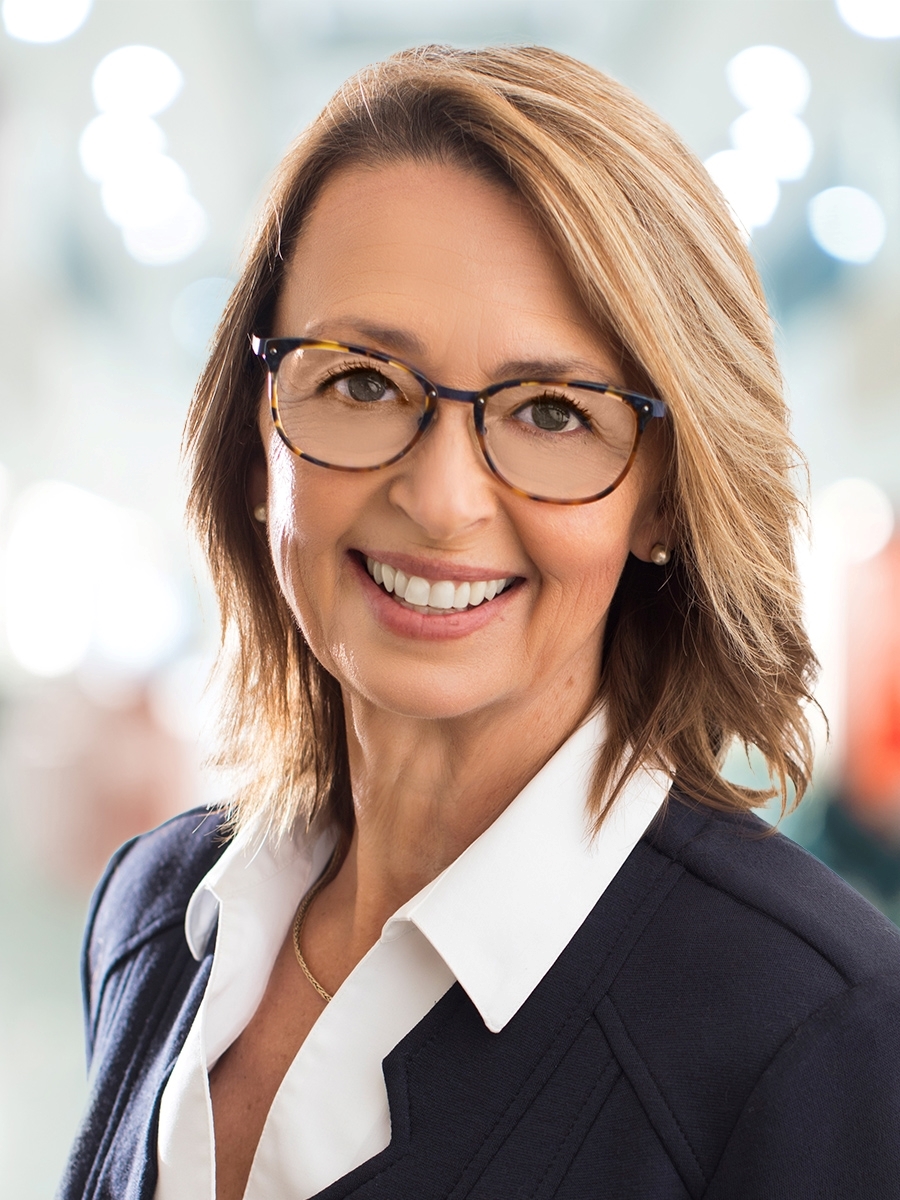 Barb Hogeweide

, CPA, CA
Partner
Barb is a member of MNP's Private Enterprise team in Prince Albert. Barb brings more than three decades of experience to her role helping small and medium-sized businesses and professional clients achieve success.
Barb delivers accounting and tax compliance and planning services to businesses and professionals throughout the entire business life cycle, from incorporation, growth and restructuring to business succession or winding down. She also provides personal tax compliance, estate planning and related compliance services.
Barb gets to know her clients, listening to the issues they're facing and assembling the right team to find a tailored solution. She works with businesses in retail and wholesale, health care and finance, agriculture and related sectors, and real estate and construction. Prior to joining MNP, Barb was a partner at a Big Four firm for two decades.
Barb earned a Bachelor of Commerce (BComm) with Great Distinction from the University of Saskatchewan in 1983. She is a Chartered Professional Accountant (CPA), qualifying as a Chartered Accountant (CA) in 1984. Barb has completed the Canadian Institute of Chartered Accountants In-Depth Tax Program.
Barb has been active in the community for many years and is a recipient of the Governor General of Canada Sovereign's Medal for Volunteers.