Barry MacDonald, CPA, CA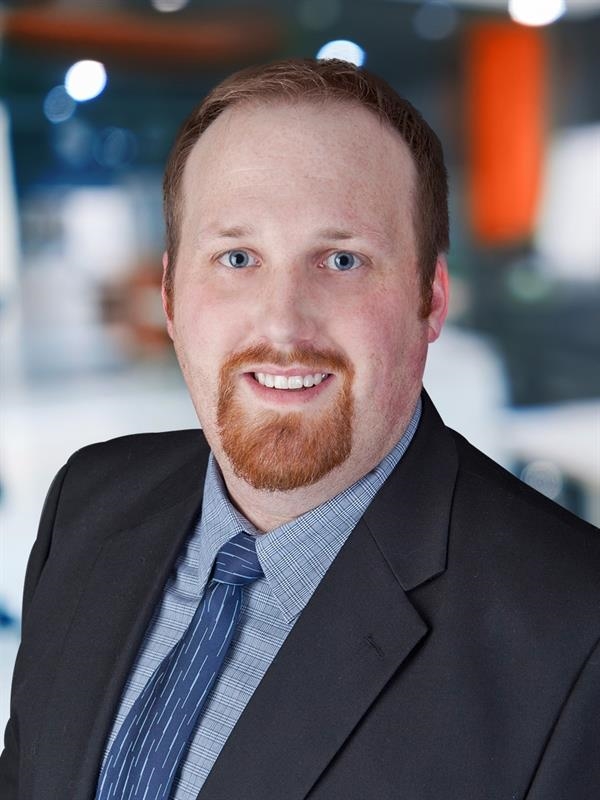 Barry MacDonald

, CPA, CA
Partner and Business Advisor
Barry MacDonald, CPA, CA, is a Partner and Business Advisor in MNP's Peace River office. Serving owners and managers of small-to medium-sized companies, Barry helps his clients grow their businesses and achieve their unique objectives.
Barry assists with assurance, accounting, personal and corporate tax compliance, performance measurement and cash flow projections. He has experience working with a broad range of clients, including organizations in the oil and gas, hospitality and not-for-profit sectors. Prior to joining MNP, Barry gained experience as a controller in the manufacturing industry and in public practice.
Barry is a Chartered Professional Accountant (CPA) and Chartered Accountant (CA) who qualified in 2009. In 2002, he received a Bachelor of Commerce degree, graduating summa cum laude with distinction. Barry has volunteered with Big Brothers and Big Sisters of Canada and currently supports the Canadian Cancer Society. In his free time, he enjoys woodworking, landscaping and outdoor activities with his wife and two young children.