Benjamin Luk, CPA, CA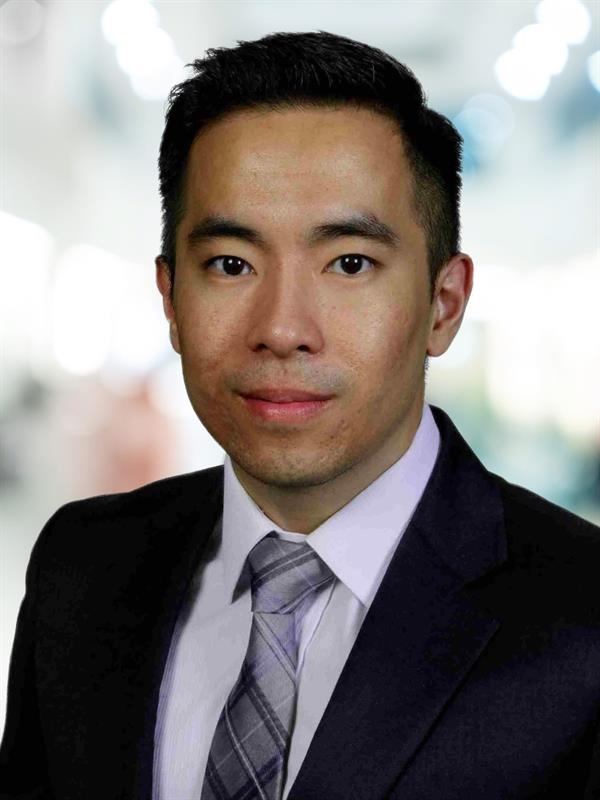 Benjamin Luk

, CPA, CA
Partner
Benjamin is a member of MNP's International Tax Services team in Toronto. Benjamin specializes in inbound Canadian tax matters, helping foreign businesses expand into Canada. He guides inbound investors through the tax implications of conducting business in Canada.
Benjamin works with businesses in a variety of industries, including manufacturing, real estate, entertainment, technology and consulting. He develops and implements timely and effective cross-border solutions and advises on a wide range of tax planning and compliance solutions, including tax-efficient business structuring, financing, repatriation and exit strategy considerations.
Benjamin's practice includes Canadian tax due diligence and assisting clients with their Canadian tax compliance needs. He provides expert assistance and representation when dealing with Canada Revenue Agency authorities.

Benjamin earned a Master of Accounting (MAcc) from the University of Waterloo in 2007. He is a Chartered Professional Accountant (CPA), qualifying as a Chartered Accountant (CA) in 2010. Benjamin is a facilitator with CPA Parts II and III Group Study and In-Residence In-Depth Tax Courses. He has presented at Praxity's North American tax conferences and webinars.