Beverly Keswick, CPA, CGA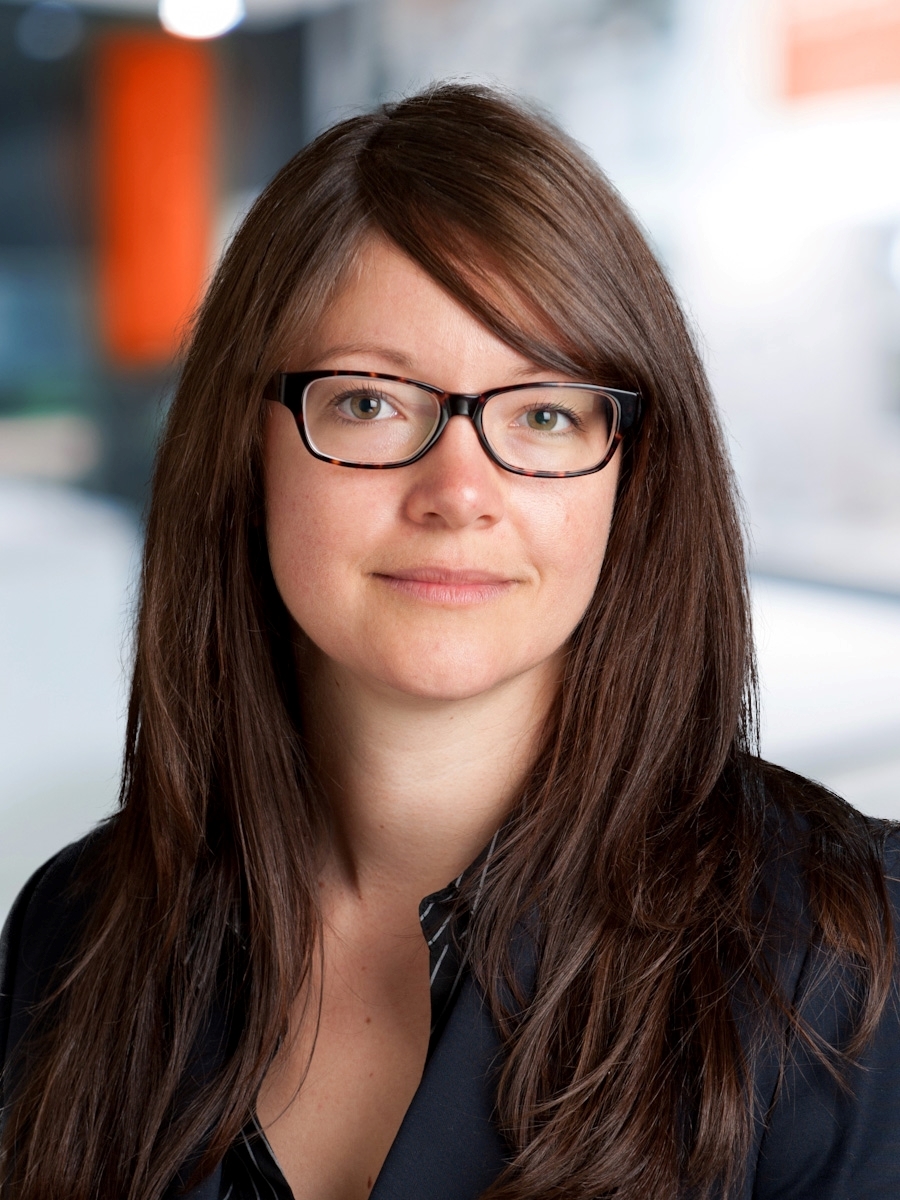 Beverly Keswick

, CPA, CGA
Partner
Beverly (Bev) is a member of MNP's Assurance and Accounting Services group in Chilliwack. Bev takes pride in helping her clients develop their organizations to succeed in a rapidly changing marketplace.
Bev delivers a full suite of audit, assurance, accounting and advisory services to a diverse client group, including owner-managed businesses, private enterprises and not-for-profit organizations. She brings a decade of experience working with small- to mid-sized organizations in a wide variety of industries. Bev understands the unique issues faced by her clients and identifies opportunities to help them achieve their goals.
Bev earned a Bachelor of Business Administration (BBA) from the University of the Fraser Valley. She is a Chartered Professional Accountant (CPA), qualifying as a Certified General Accountant (CGA) in 2014.