Bill Duke, CPA auditor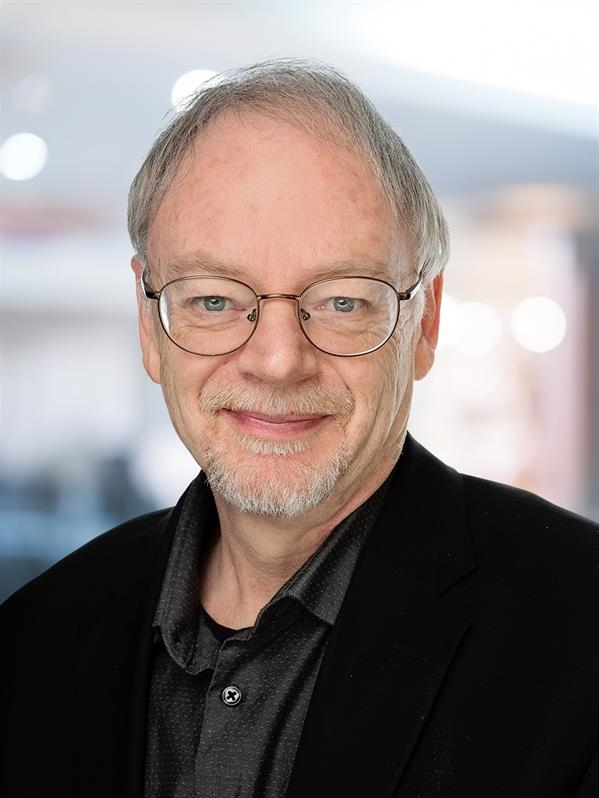 Bill Duke

, CPA auditor
Partner
William (Bill) is a partner in MNP's Cowansville office, and a member of the Firm's Assurance and Accounting team. Bill helps small and medium-sized businesses, private family holding companies, individuals, trusts, estates, and not-for-profit organizations, foundations and charities to minimize taxes owing, achieve their business goals and find success.
With more than three decades of experience, Bill delivers tailored accounting and general business consulting services, quality control and planning. His services also include compilations, financial statements; estate planning and settlement, personal tax review and coordination with clients. He analyzes and evaluates client's unique business needs and opportunities on an ongoing basis.
Prior to joining MNP, Bill headed up his own chartered professional accounting firm.
He earned a Bachelor of Commerce (BComm) from Mount Allison University in 1981 and a Master of Business Administration (MBA) in finance from Concordia University in 1983. He is a Chartered Professional Accountant (CPA), and Certified General Accountant (CGA), qualifying in 2001, finishing first overall in Quebec and fourth in Canada in the National CGA finance exam.
Bill has been extensively involved in the community for many years, including as director of Butters Foundation, treasurer of the Brome Lake Land Foundation, and founder of The Acoustic Village.