Bill Reid, CMC, CE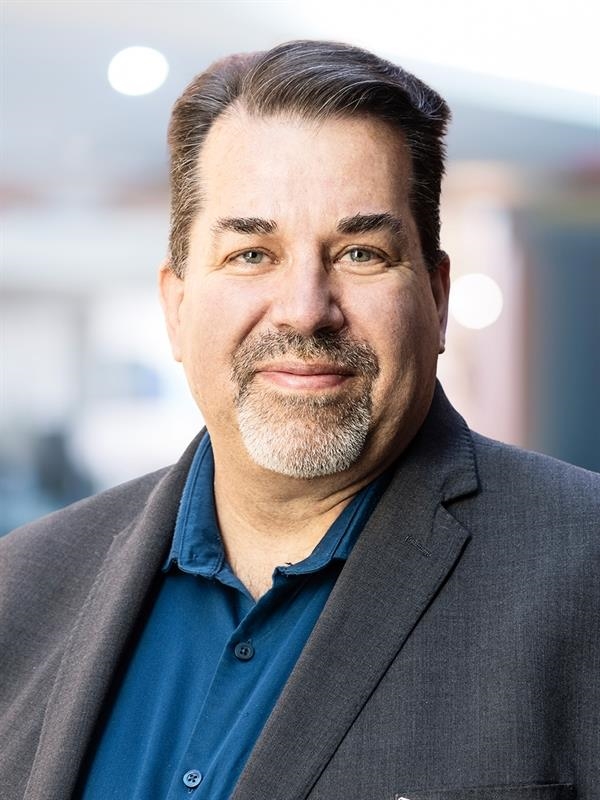 Bill Reid

, CMC, CE
Provincial Leader (BC) – Public Sector
Bill Reid, MBA, CMC, CE, is the BC Leader of MNP's Public Sector Consulting team based in Victoria. Bill has more than 20 years of experience as a management consultant and organizational advisor with two international accounting firms, as a partner with a mid-sized consultancy and as an internal program evaluator and internal auditor with the B.C. government.
Bill specializes in results-oriented governance, planning and management. He has developed strategic and operational plans, led program evaluations and operational reviews, facilitated enterprise risk assessments and provided facilitation services. In B.C., Bill has worked for 17 provincial government ministries, six Crown corporations and four public (independent) agencies. His clientele also includes the Alberta, Yukon and Northwest Territories governments.
Added to this, Bill has worked for numerous municipalities and regional districts, including providing training on behalf of the Government Finance Officers Association of B.C. and the Local Government Management Association of B.C.
Bill holds a Master of Business Administration (MBA) with a specialty in Public Policy and is a Certified Management Consultant (CMC). He is Past President of the Executive of the B.C. and Yukon Chapter of the Canadian Evaluation Society and a Credentialed Program Evaluator (CE), one of 31 in B.C. and the Yukon.