Blair Mabee, CPA, CA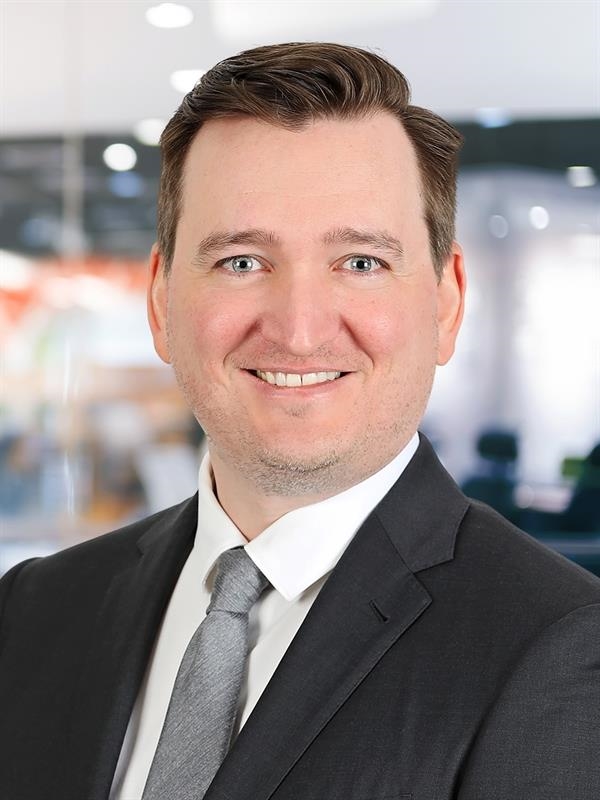 Blair Mabee

, CPA, CA
Regional Leader, Technology Media Telecommunication
As a member of MNP's Assurance and Accounting team in Mississauga, Blair delivers high quality assurance and advisory services to both public and private companies. He helps his clients successfully address complex accounting and compliance issues and meet their business and growth objectives.
With more than a decade of experience, Blair works one-on-one with his clients providing tailored, proactive advice on adopting and applying new accounting standards and meeting their assurance and filing requirements.
As Peel Region's leader for technology, media and telecommunications, Blair helps companies in the technology, media and telecommunications, mining and exploration and food and beverage industries, among others.
Blair undertakes assurance engagements under accounting standards such as Accounting Standards for Private Enterprises (ASPE), International Financial Reporting Standards (IFRS), and U.S. Generally Accepted Accounting Principles (GAAP). His services include public filing requirements, go-public transactions, business combinations, public offerings and complex accounting and financial instruments.
Blair earned an Honours Bachelor of Business Administration (BBA, co-operative) from Wilfrid Laurier University in 2008. He is a Chartered Professional Accountant (CPA), qualifying as a Chartered Accountant (CA) in 2011.