Blake Allan, CPA, CA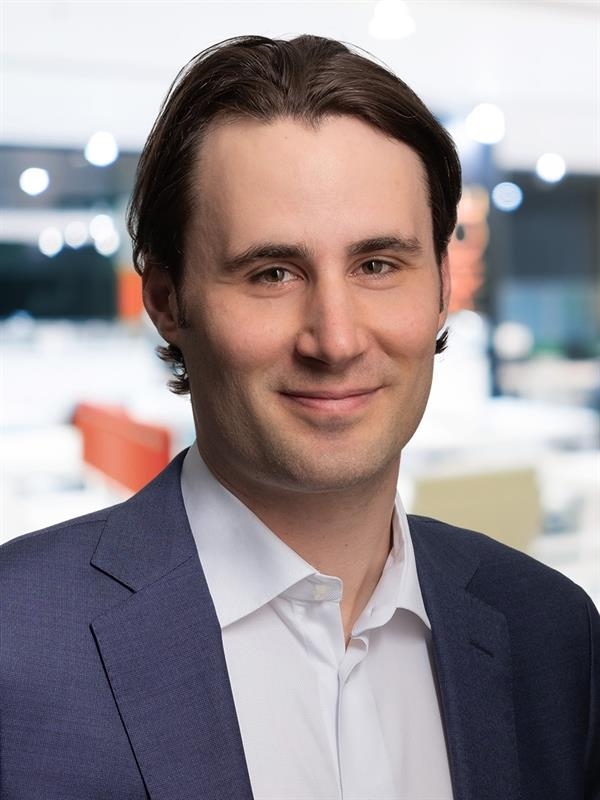 Blake Allan

, CPA, CA
Partner, International Tax Services
Blake Allan, CPA, CA, is a Partner with MNP's International Corporate Tax group in Vancouver. Drawing on extensive knowledge of Canadian and international tax, Blake works with Canadian and foreign multinationals, high-net-worth Canadian individuals with foreign assets and high-net-worth non-resident individuals with Canadian assets.
Blake works closely with clients to organize their personal and corporate affairs in a tax-efficient manner for today's global competitive market. He assists with developing Canadian investment strategies for foreign investors and implementing, restructuring and maintaining offshore structures. Blake also helps with surplus calculations, foreign affiliate and international tax reporting, tax due diligence and domestic restructuring.
Blake majored in accounting and graduated from York University with a Bachelor of Administrative Studies (Hons) degree. He is a Chartered Professional Accountant (CPA), qualifying as a Chartered Accountant (CA) in 2011, and he has completed CPA Canada's In-depth Tax courses.