Bob Amsler, CPA, CGA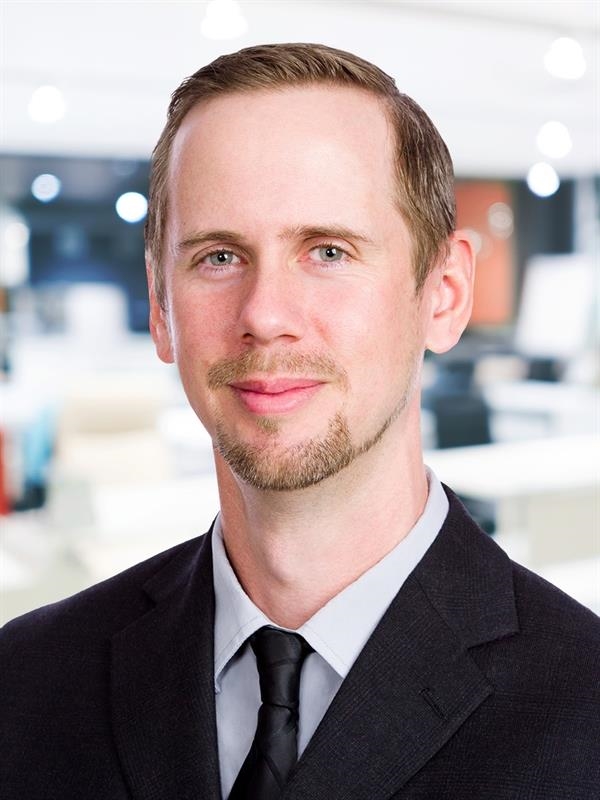 Bob Amsler

, CPA, CGA
Partner, Professionals
A member of MNP's Professional Services team in Kelowna, Bob takes the time to understand his clients, their businesses and families, to more effectively help them achieve their business, financial and personal goals.
Bob provides focused accounting, income tax, and business advice to professional clients - most of whom are doctors and dentists - specific to their area of practice and their current stage within the lifecycle of their career.
Bob's services include corporate and personal income tax planning, preparation and minimization; GST / PST/ HST; corporate wealth maximization; business advice and assurance services (financial statement preparation); family trusts, estate planning and wealth transition; and other business matters that clients face from day to day.
Bob earned a Bachelor of Applied Business Administration (BABA) in accounting from the Southern Alberta Institute of Technology in 2005. He is a Chartered Professional Accountant (CPA), qualifying as a Certified General Accountant (CGA) in 2008.