Professional Accounting Firm in Kelowna
Office Information
600 - 1628 Dickson Avenue Kelowna, BC, V1Y 9X1
MNP's Kelowna office provides tailored expertise in accounting, consulting, tax, and a wide range of business advisory services to help you succeed. Voted Canada's most entrepreneurial city and fastest growing community, Kelowna is a hub for innovation. MNP's Kelowna office location is a full-service office with a team of nearly 100 professionals.
MNP's client base in Kelowna includes private enterprises of all sizes, public sector, Indigenous, publicly traded companies and not-for-profit organizations. Through our local team members, clients also gain access to our extensive network of regional and national professionals, with expertise advising many of our most important economic sectors in the Thompson-Okanagan including professionals, real estate and construction, food and beverage processing, forestry, agriculture and technology, media and telecommunications.
Services at our Kelowna location
Contact an office member
Trina Warren

CPA, CA

Regional Managing Partner, Thompson-Okanagan
Trina is MNP's Regional Managing Partner for the Thompson-Okanagan region leading the Firm's offices in Kelowna, Vernon and Kamloops. A member of the firm's Assurance Services group, she delivers comprehensive assurance and tax solutions to owner-managed companies, including those in the construction sector. She develops effective tax planning and estate planning solutions that allow her clients to meet both their short- and long-term goals. Trina takes pride in forging strong relationships with her clients, working as a part of each company's team to develop in-depth knowledge of their financial position so clients can achieve future growth.
With more than two decades of experience in public practice, Trina advises on a range of issues, helping her clients identify objectives, opportunities and challenges, and providing tailored strategies that lead to continued success. She also connects clients with MNP's broad-based expertise when they need specialized help moving forward.
Trina is a Chartered Professional Accountant (CPA), qualifying as a Chartered Accountant (CA) in 2001. Committed to giving back to her community, she has volunteered for organizations that include Hospitals of Regina Foundation, Wascana Golf and Country Club, Saskatchewan Chamber of Commerce and the Rotary Club of Regina. Trina currently volunteers with the Kelowna General Hospital Foundation.
Press release – MNP Kelowna's Karen Christiansen, FCPA, FCA, provided some timely insights on employment trends in the Thompson-Okanagan region to the Chartered Professional Accountants British Columbia annual report. Read the full press release.
Our Kelowna team members value our community and actively give back through volunteering, board positions and charity committees. MNP's Kelowna Office is a strong supporter of our community's key organizations by engaging in several sponsorships and actively attending events.
MNP's Kelowna office is a strong supporter of some of the city's key organizations and events, including but not limited to:
UBC Faculty of Medicine – Southern Medical Program
UBC Faculty of Dentistry
Accelerate Okanagan
Kelowna Chamber of Commerce
Canadian Home Builder's Association
Urban Development Institute
Southern Interior Construction Association
Dress for Success
United Way Southern Interior
Canadian Mental Health Association
Kelowna General Hospital Foundation
Canadian Blood Services – Kelowna
Okanagan Food Bank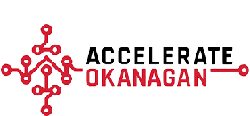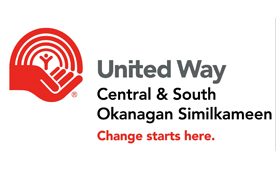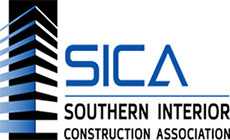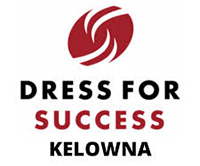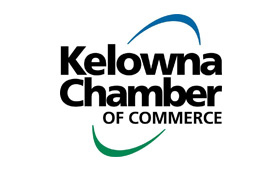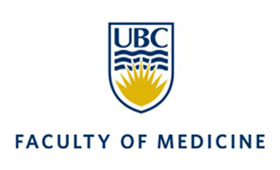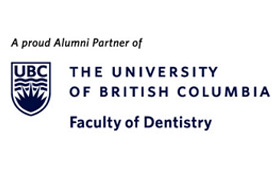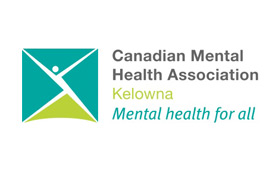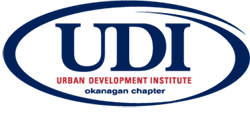 For sponsorship or donation requests, please contact Karen Graham, Regional Marketing Manager, at [email protected].