Bob Tosh, PAg. FEA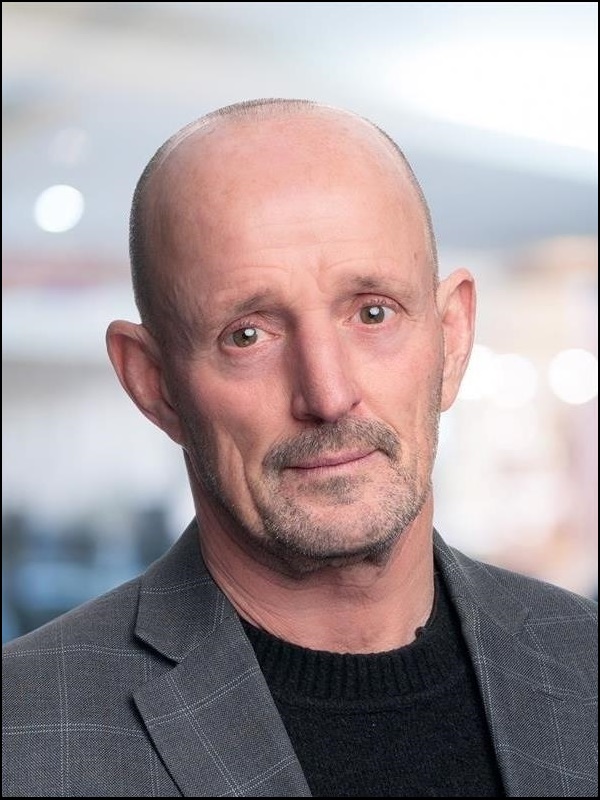 Bob Tosh

, PAg. FEA
Family Business Advisor
Bob Tosh, PAg., FEA,is a farm and family business advisor with MNP's Consulting group. Drawing on his experience in strategic planning, cash flow projections, cost of production analysis and overall farm business planning, Bob has enhanced farm businesses throughout Saskatchewan.
Through his work with farm families, Bob has become a specialist in family business succession planning, helping more than 200 families transition to the next generation. In addition, he has taken the Family Enterprise Advisors Program with the Sauder School of Business in B.C. and holds the Family Enterprise Advisor (FEA) designation. As a result of this and other non-farm related work, Bob now helps with the intergenerational transition of all types of family-owned businesses.
Originally from the U.K., Bob spent his early post-school years working on farms and attending agricultural college. He then served in the British military before going on to attend university, where he gained a First Class Honors Degree in Agriculture from the University of Wales in Bangor. After nine years as a Farm Business Advisor in Scotland, Bob came to Canada with his family in 2008 and joined MNP as part of the Farm Management Consulting team in northern Saskatchewan.
Bob also holds the Professional Agrologist (PAg.) designation and is a member of the Saskatchewan Institute of Agrologists. He is also a member of the Family Enterprise Exchange (FEX).