Brandon Merritt, CPA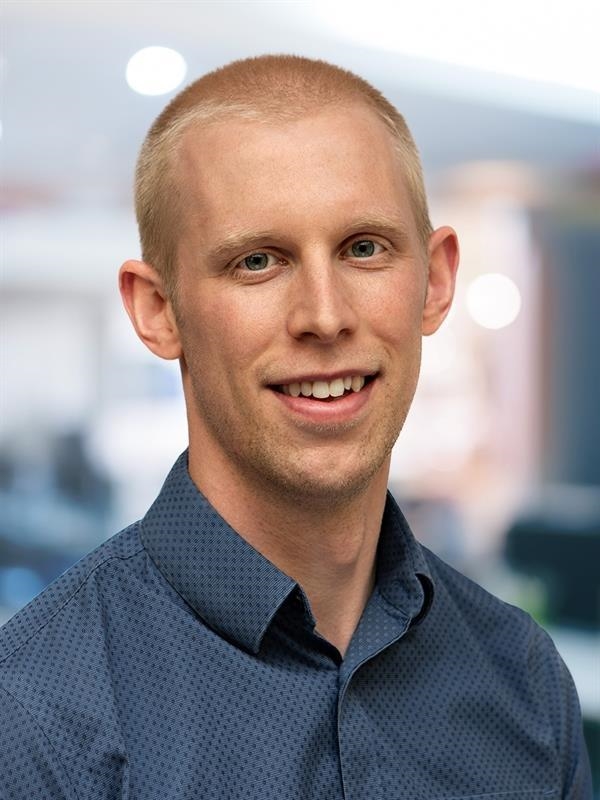 Brandon Merritt

, CPA
Partner
Brandon is a member of MNP's Private Enterprise team in Terrace, delivering tailored assurance, compliance and tax services. Brandon helps his clients maximize the value of their business through sound tax planning, and customized business advice on a broad range of business issues, on top of the normal year-end engagement.
Brandon works with a variety of clients, including real estate, construction and logging companies, and car and RV dealers.
His services include reviews and Notice-to-Reader reports, personal and corporate tax and tax planning, compliance and advising on a broad range of business issues.
Brandon earned a Bachelor of Commerce (BComm) in accounting and finance from the University of Northern B.C. in 2014. He is a Chartered Professional Accountant (CPA), qualifying as a Chartered Accountant (CA) in 2017.