Brent Wolfe, CPA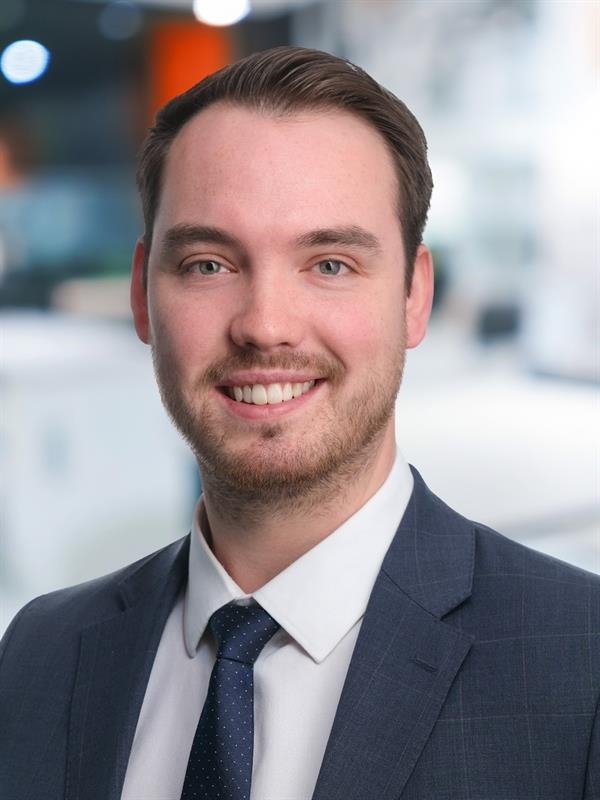 Brent Wolfe

, CPA
Partner, National Director Public Companies
Brent is MNP's National Director of Public Companies and practices as an Assurance and Accounting Partner in the firm's Vancouver office.
Brent works one-on-one with clients to deliver tailored audit and business advice on a broad range of issues, helping them optimize their businesses today and well into the future. Brent conducts audits and reviews to help public and large private companies improve their internal controls, identify fiscal irregularities and achieve better financial reporting. He also assesses financial statements to ensure they meet reporting standards in Canada, and provides comparative benchmark analysis. He helps his clients adopt new International Financial Reporting Standards (IFRS) and provides go-public advice, as well as accounting advice for acquisitions and complex financings.
Brent works with companies in the technology, mining, cannabis, agriculture, food and beverage and manufacturing sectors, as well as with cooperatives. He has also worked with credit unions and other financial institutions, insurance companies, and not-for-profit and charitable organizations.
Prior to joining MNP, Brent was with a Big Four firm.
Brent earned an Honours Bachelor of Commerce (BComm) with Distinction from the University of Manitoba. He is a Chartered Professional Accountant (CPA), and won the William Eamer Award for outstanding achievement in the CPA Professional Education Program. Brent sits on the British Columbia Securities Commission's Corporate Finance Stakeholder Forum.