Brian Cheng, CPA, CA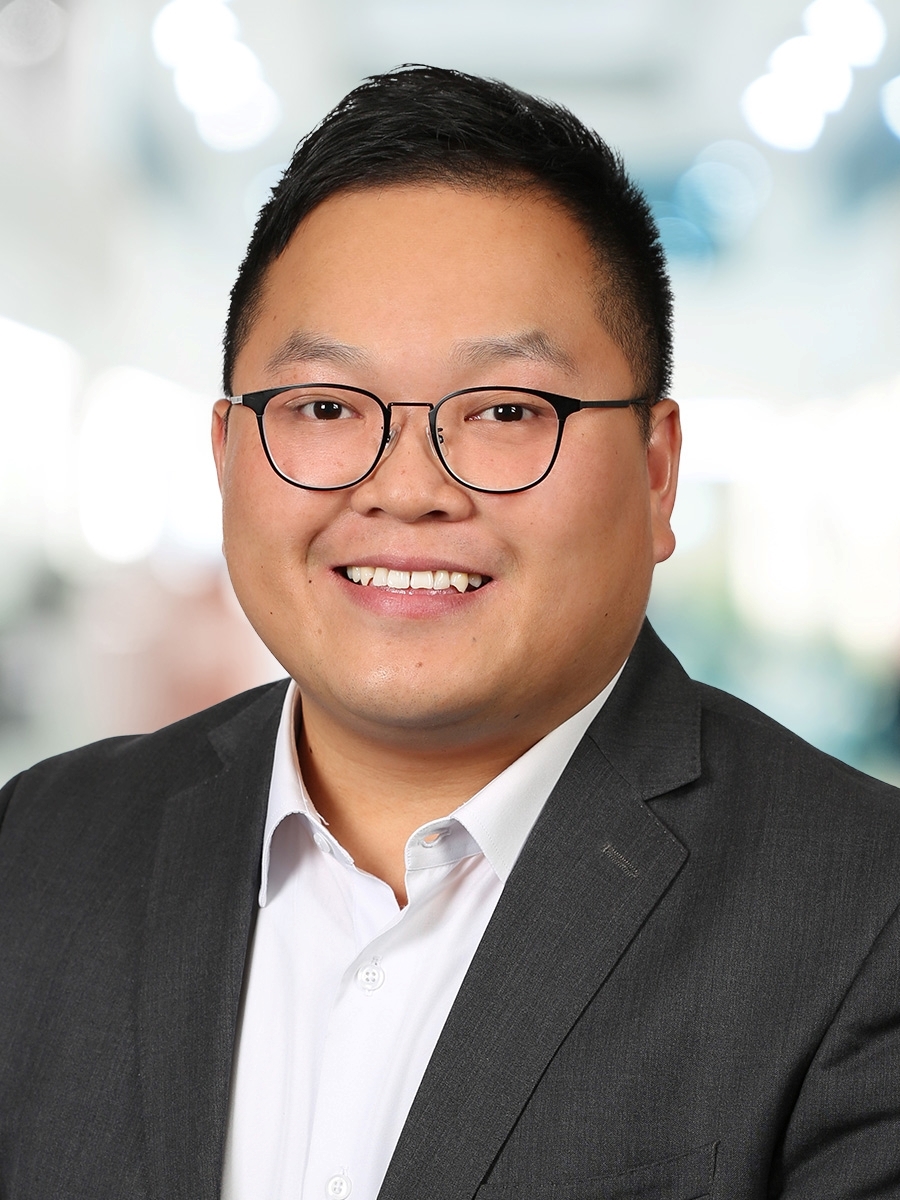 Brian Cheng

, CPA, CA
Regional Managing Partner, Advisory Services
Brian Cheng, CPA, CA, is a Partner with MNP's Assurance group in Toronto, focusing on private equity groups and technology companies. Brian delivers a range of accounting and advisory services to private equity firms, venture capital funds, technology companies and entrepreneurs looking to raise capital and fuel growth for their business, both domestically and globally.
Brian has worked extensively on the organization and operation of private investment funds at various stages of their life cycle. He advises private equity clients on complex business structure transactions, as well as tax reporting needs, on both their domestic and international investments.
Brian understands the technology-based markets in which his clients operate, allowing him to develop unique solutions to help entrepreneurs expand globally; and access funding through government programs and venture capital markets. Straightforward and very approachable, he provides clarity and transparency so clients can focus on running and growing their businesses.
Brian obtained his Masters of Accounting and Bachelor of Accounting and Financial Management degrees from the University of Waterloo. He earned his Chartered Professional Accountant and Chartered Accountant designations (CPA, CA) in Ontario and is a member of CPA Canada.