Brian Zrobek, CPA, CA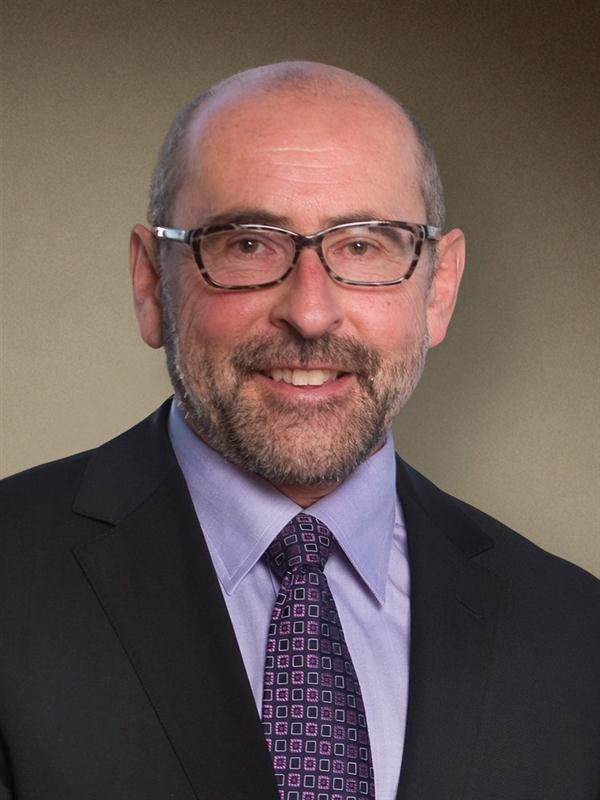 Brian Zrobek

, CPA, CA
Consultant
Brian Zrobek, CPA, CA, is a Partner with MNP's Taxation Services group in Edmonton. For more than 30 years Brian has specialized in helping large owner-managed companies with corporate restructuring, mergers, acquisitions and tax planning. Brian provides his vast array of services to clients who are considering inter-generational estate and succession planning, as well as those interested in divesting externally or through employee ownership structures.
Brian builds strong relationships with his clients, working in tandem with them to identify the needs and opportunities available to their businesses. His extensive experience provides him with the tools he needs to find a simple solution to even the most complex problems, while providing his clients with the knowledge they need to understand the process. Brian takes a proactive approach that ensures his clients' goals are achieved as quickly and efficiently as possible, without sacrificing integrity.
Brian is a Chartered Professional Accountant (CPA) who earned his Chartered Accountant (CA) designation in 1985 after completing a Bachelor of Commerce degree (BComm) with distinction from the University of Alberta. Involved in his community, Brian is currently a board member with the United Way in Alberta. In addition, Brian presents tax seminars to clients, legal firms, staff and the general public.