Brodie Sheahan, CPA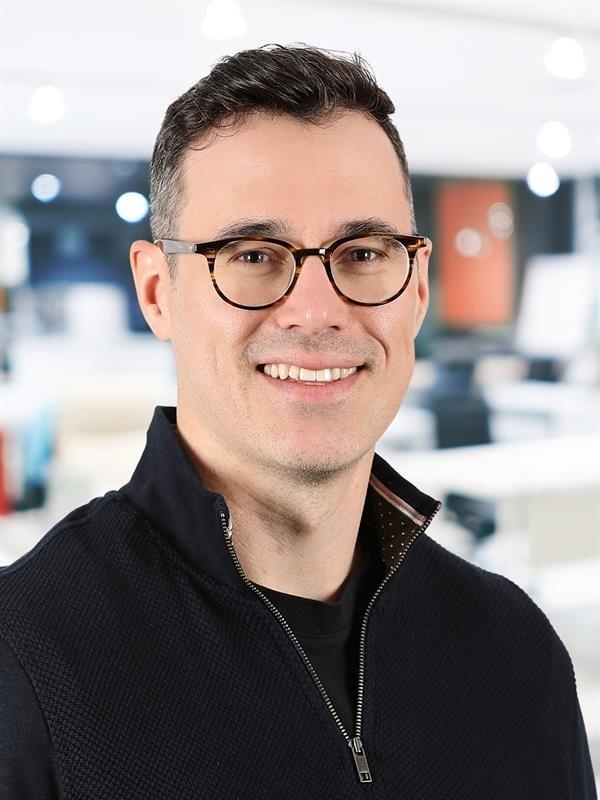 Brodie Sheahan

, CPA
Partner
Brodie is a Partner with MNP's Assurance and Accounting team in Toronto. Brodie provides tailored business advice to his clients so they can focus on growth and long-term success. Through building strong working relationships, he gains an in-depth understanding of each client's unique needs.
Brodie works one-on-one with private firms, with a particular focus on businesses in the food and beverage industry. His services include assurance, tax, estate, and succession planning.
Brodie graduated from the College of the Holy Cross with a Bachelor of Arts (BA) in economics and accounting. He is a Chartered Professional Accountant (CPA).