Bruce Warkentin, CPA, CA, CBV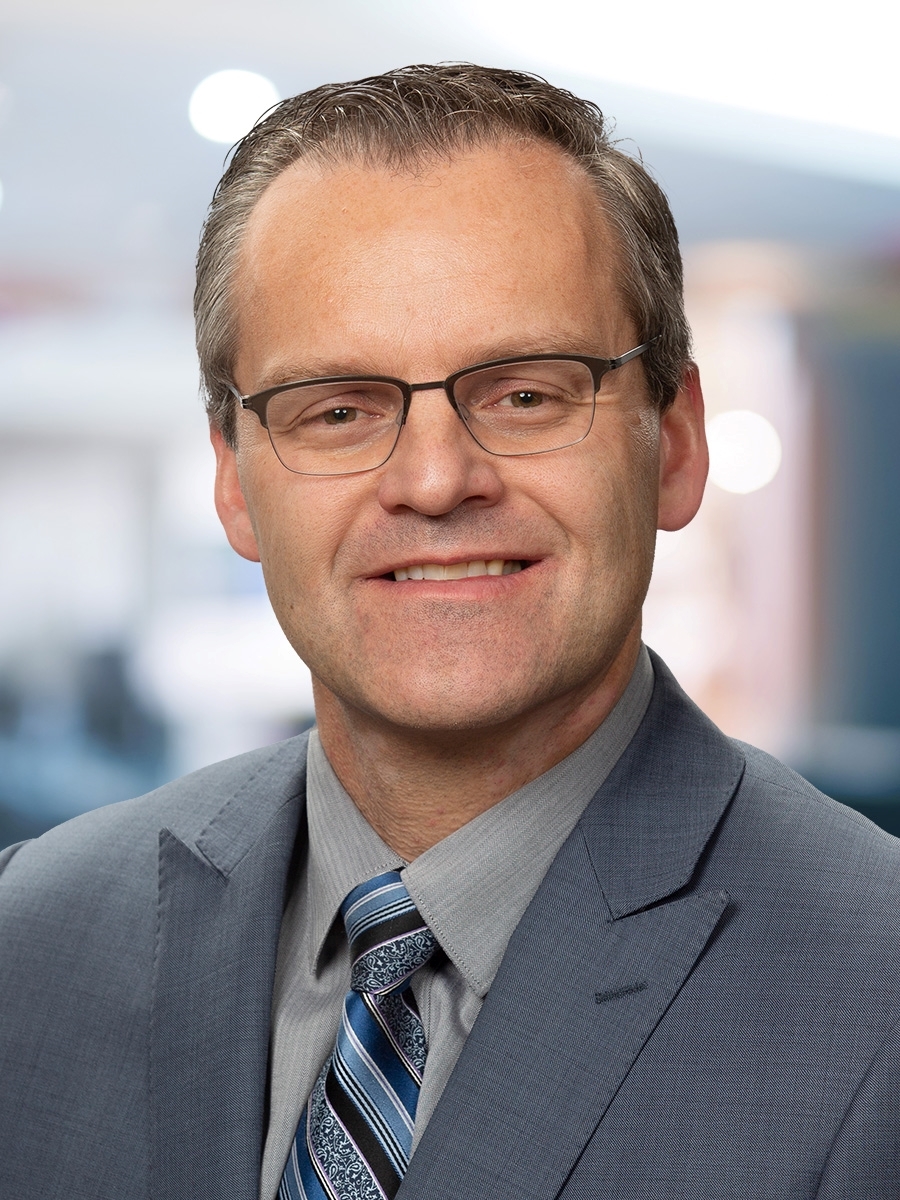 Bruce Warkentin

, CPA, CA, CBV
Business Advisor
Bruce Warkentin, CPA, CA, CBV, is a Business Advisor with MNP in Taber. Bruce works with clients in the agriculture industry, particularly crop producers to deliver innovative solutions for tax and general business issues. Bruce is also the National Leader for Horticulture and Irrigation for MNP which involves working with his colleagues across Canada to bring relevant advice to clients in the following industries: potatoes, field vegetables, greenhouses, and fruit.
Bruce advises on business and farm matters, personal and business tax preparation and planning, financial statement preparation and provides assistance with farm programs. Committed to his clients, he structures their affairs to maximize return on investment and is always available to address questions — if he hasn't proactively provided the answers even before they ask.
Bruce was designated a Chartered Accountant (CA) in 2000 and a Chartered Business Valuator (CBV) in 2005. He has a degree in Management Accounting from the University of Lethbridge. Active in his community, he is Director and Treasurer of the Canadian Foodgrains Bank, Director and former President of the Taber and District Chamber of Commerce, Treasurer of the Evangelical Free Church of Taber, Director and Treasurer of Taber Community Action and Prevention Society, and Community Volunteer Income Tax preparer with the CRA. He enjoys helping with local projects such as fundraising and building the Taber Spray Park (2014) and Westview Estates Playground (2021).
Follow Bruce on his various social media platforms including Linkedin, Twitter, Facebook, and Instagram to read his weekly horticulture economic indicators and numerous other posts.