Bruno Lucente, CPA, CA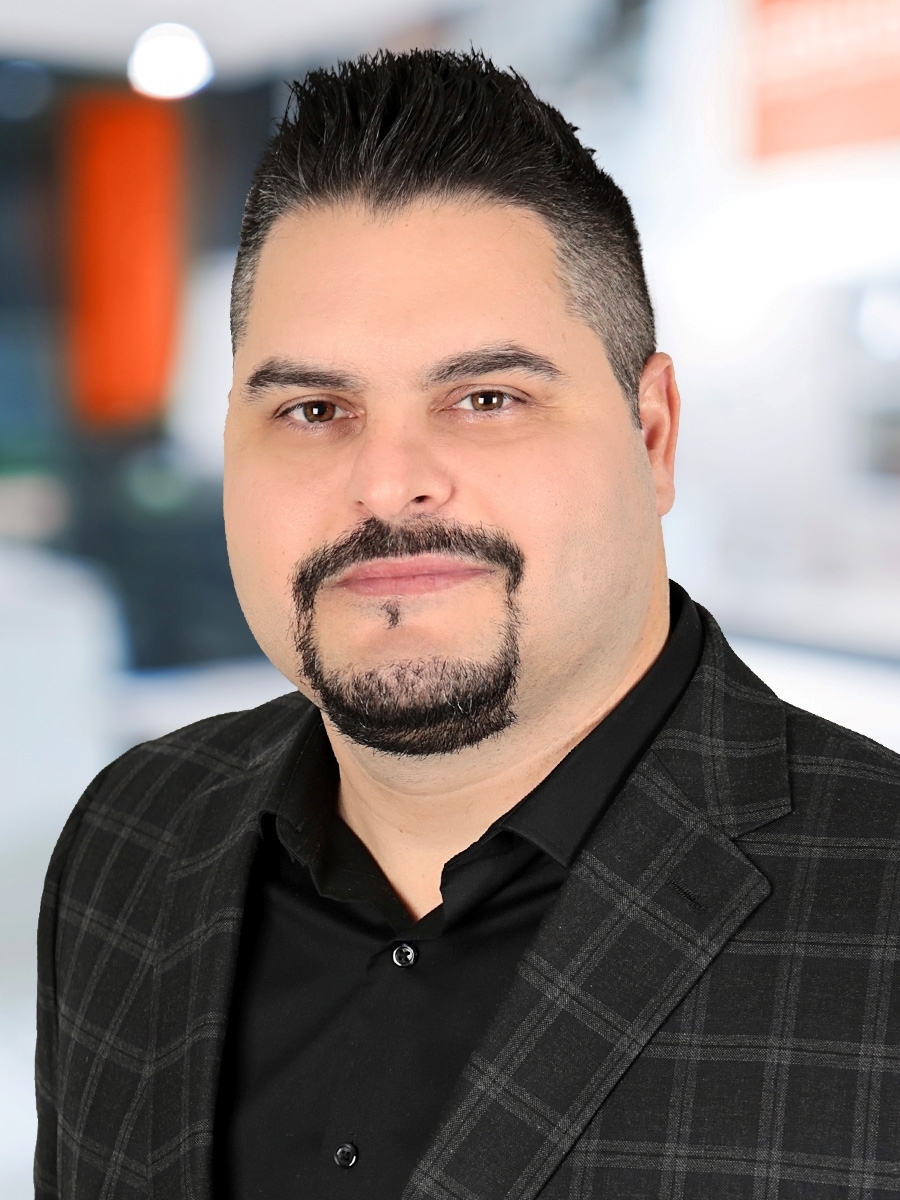 Bruno Lucente

, CPA, CA
Partner
Bruno Lucente, CPA, CA, is a Partner with MNP in Markham. A member of the firm's Real Estate and Construction group, Bruno draws on more than a decade of experience to deliver assurance and taxation services to clients such as homebuilders, condominium developers, general contractors, commercial and multi-residential property owners and real estate lenders.
Bruno's extensive experience in providing assurance and tax planning services has enabled him to build strong relationships and deliver strategic solutions that best fit the needs of clients in today's ever-changing landscape. He listens carefully to clients to determine their unique needs and customizes solutions that mitigate risk and help them preserve their wealth.
Responsive and knowledgeable, Bruno helps his clients with all aspects of their business, from audit, accounting and tax to general business issues, including succession planning, estate planning, cash flow projections and financing. He has experience working with privately held corporations, partnerships, individuals and trusts in the real estate and construction industry. Bruno is a member of MNP's Regional Assurance Partner group, responsible for internal quality control.
Bruno earned a Bachelor of Business Administration degree from the University of Toronto, where he majored in Management. He is a Chartered Professional Accountant (CPA), qualifying as a Chartered Accountant (CA).