Charlene Liu, CPA, CA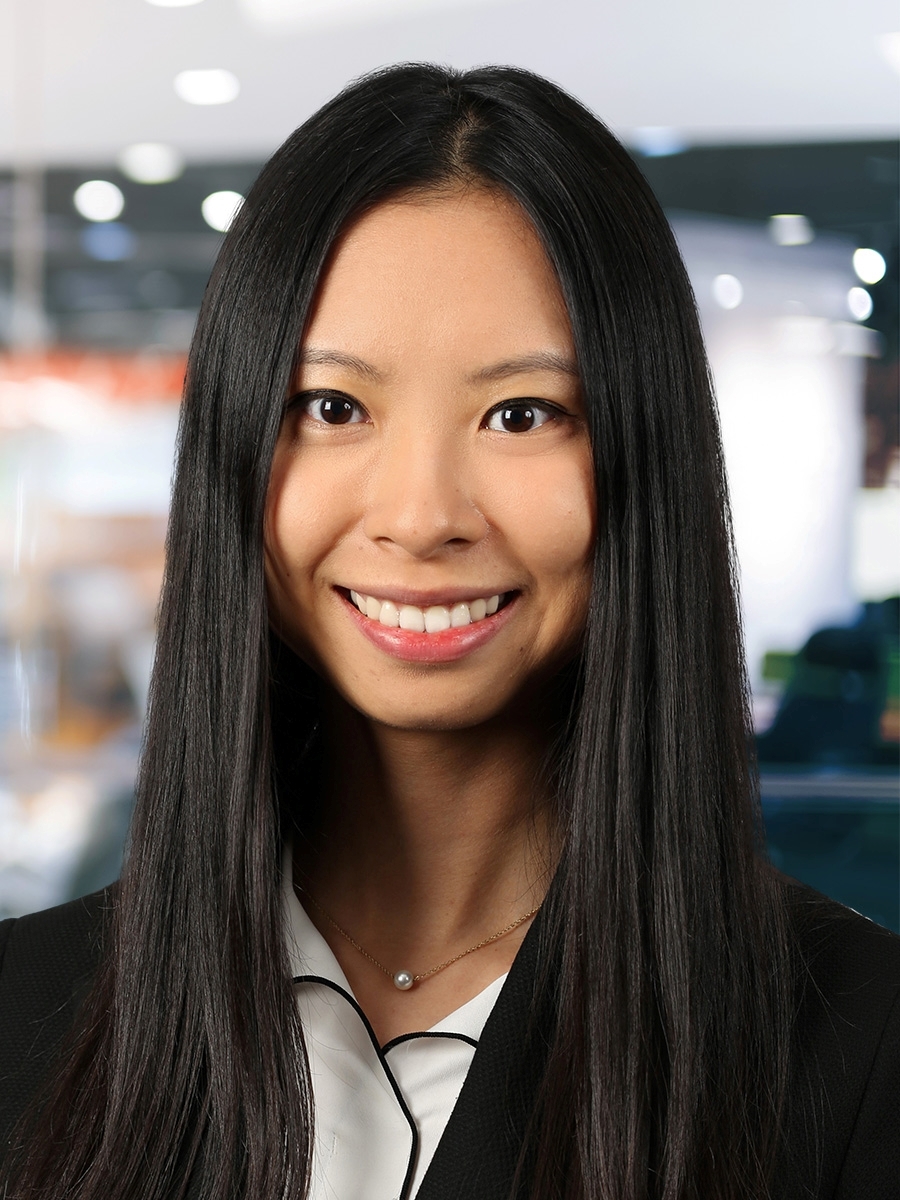 Charlene Liu

, CPA, CA
Partner
Charlene is a member of MNP's Assurance and Accounting group in Toronto. Charlene delivers a broad range of accounting, assurance, advisory and taxation solutions to private-sector clients of all sizes.
Charlene helps clients in a variety of sectors, including technology, healthcare, pharmaceutical, advertising and marketing, and private equity. She works closely with companies doing business on both sides of the Canada-U.S. border. Charlene helps her clients so they can focus on growth and long-term success, through an in-depth understanding of each client's unique business goals and needs.
Charlene graduated from the University of Waterloo with a Bachelor of Mathematics (BMath) in 2012 and Master of Accounting (MAcc) in 2013. She is a Chartered Professional Accountant (CPA), qualifying as a Chartered Accountant (CA) in 2014.