Charlene Wang, CPA, CA, MTax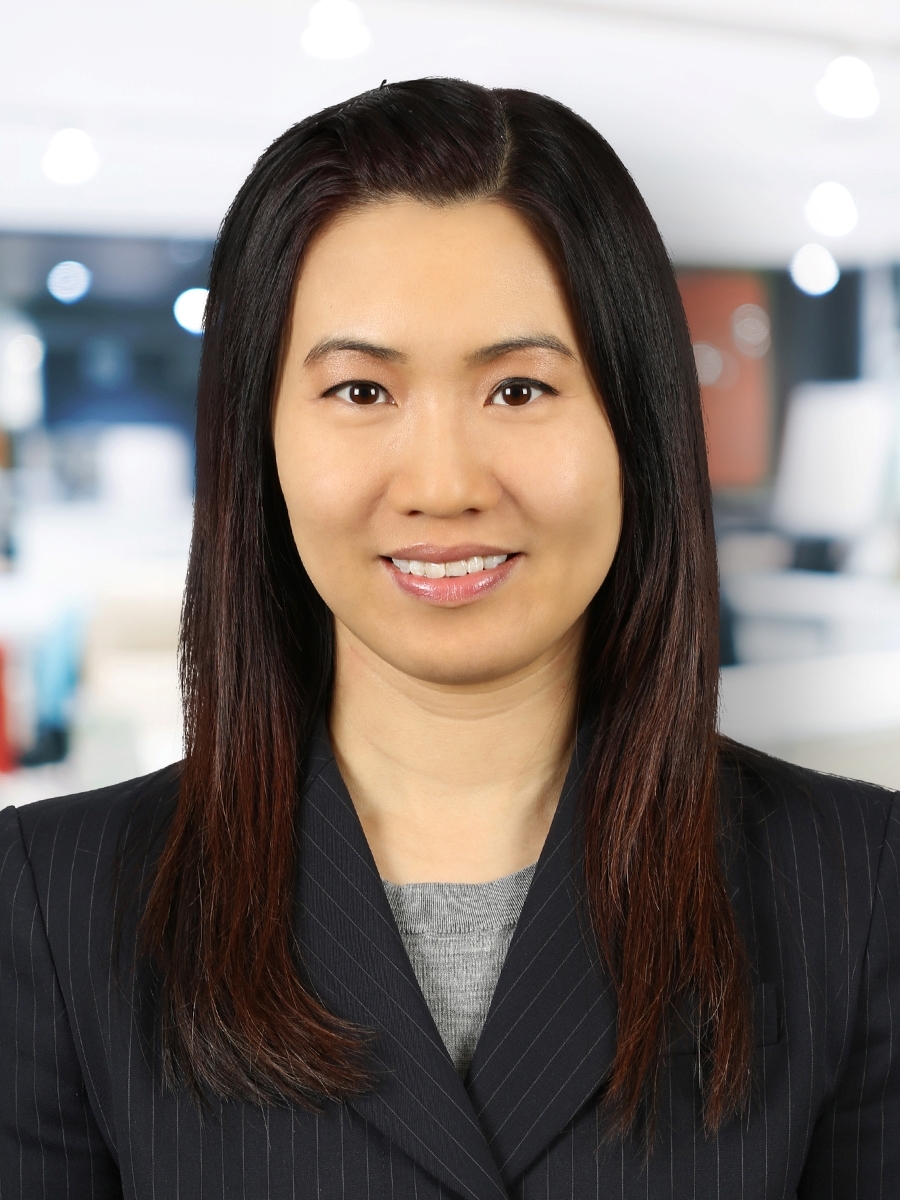 Charlene Wang

, CPA, CA, MTax
Partner, Tax
Charlene Wang, CPA, CA, MTax, is a Partner in MNP's Tax group in Toronto. With a focus on Canadian corporate tax, Charlene draws on more than a decade of experience helping clients with a broad range of tax compliance and advisory services. Charlene delivers pragmatic solutions to help her clients maximize their success in a diversity of situations, including cross-border structures, mergers and acquisitions and corporate reorganizations.
She has extensive experience in tax accounting matters under International Financial Reporting Standards (IFRS), Accounting Standards for Private Enterprises (ASPE) and U.S. Generally Accepted Accounting Principles (US GAAP). Charlene works with private companies and multinational public companies listed in both Canada and the U.S.
A member of MNP's China Practice, Charlene provides tax services to Chinese-owned business in Canada. She also provides tax planning and compliance services to high net worth individuals and families.
Charlene earned a Master of Taxation (MTax) degree from the University of Waterloo in 2007. She is a Chartered Professional Accountant (CPA), qualifying as a Chartered Accountant (CA) in 2011. Fluent in both English and Mandarin, Charlene serves as a board member of the Tianjin-China Alliance of Canada.