Charles Godbout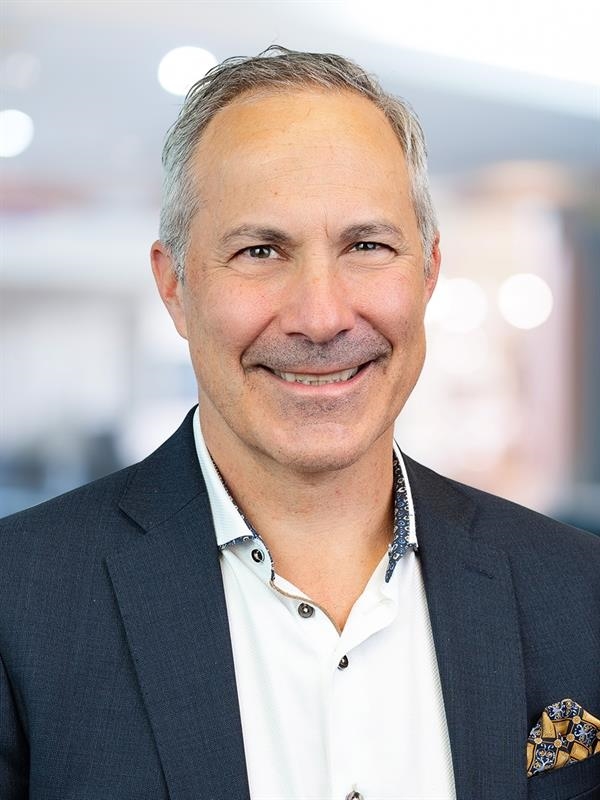 Charles Godbout
Partner, Assurance and Accounting - Professionals
Charles Godbout, D. Fisc, is a Business Advisor with MNP's Tax Services group in Granby. For more than 15 years, Charles has worked closely with private companies, particularly healthcare professionals, helping them achieve their business and personal goals and optimize their practices.
Charles helps medical practitioners navigate the provincial and federal tax landscape and take advantage of tax opportunities. He understands the business challenges medical professionals in Québec face, such as incorporation, practice optimization and the purchase or sale of a practice and helps clients overcome these challenges with strong advice and innovative solutions.
A trusted advisor, Charles builds close relationships with clients that last throughout the evolution of their practices, from start up to maturity and eventually exiting. His services include succession, retirement and estate planning as well as practice valuation and he is adept at explaining complex tax issues in a way that is clear to business owners and their teams.
Charles gives presentations to healthcare professional groups as well as student bodies on topics related to the industry.
Charles earned a diploma from the Université du Québec à Montréal and has a Diplôme de deuxième cycle (D. Fisc.) from the Université de Sherbrooke. He volunteers with Sutton Downhill Ski School.