Cheri Peterson, CPA, CA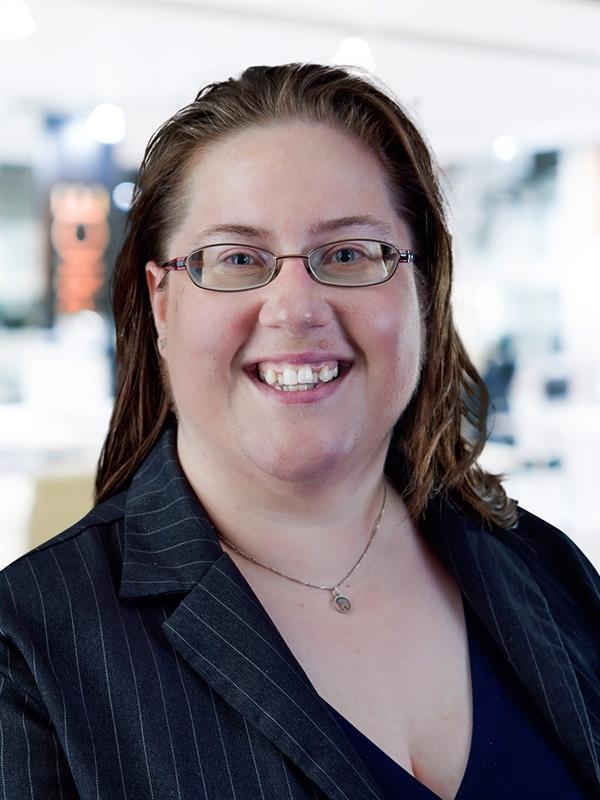 Cheri Peterson

, CPA, CA
Senior Manager
Cheri Peterson, CPA, CA, is a Manager with MNP's Assurance Services group in Peace River. Cheri delivers a variety of assurance and accounting services to clients in the not-for-profit sector, clients with small businesses and municipalities.
Focused on providing high-quality client service, Cheri keeps informed and up to date on issues that may impact her clients, including assurance changes and municipal issues. She strives to make financial reporting accessible and understandable to her clients and works closely with them to ensure her services meet their business objectives. Cheri provides municipal auditing, not-for-profit organization reporting and small business compliance through preparing financial statements and tax returns. By ensuring her clients' businesses and organizations operate efficiently and effectively Cheri helps them meet their goals and assist them in planning for the future of their business.
Cheri was designated a Chartered Accountant (CA) in 2003 and earned her Bachelor of Commerce degree from Athabasca University in 2001. She is involved in her community and has been a volunteer with the Girl Guides of Canada for 30 years. She provides assistance with the UFE preparation process for individuals in MNP and externally for CASB.