Chris Mould, CPA, CA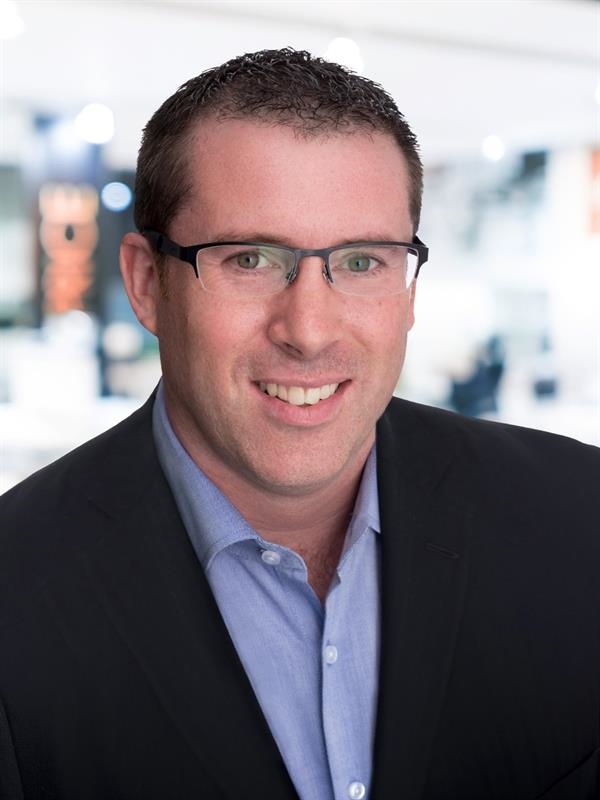 Chris Mould

, CPA, CA
Business Advisor, Private Enterprise Services
Chris Mould, CPA, CA, is a Business Advisor in MNP's Private Enterprise Services group in Surrey, with a special focus in the Real Estate and Construction industry. Drawing on more than 17 years of experience, Chris helps owner-managed businesses minimize tax exposure, increase profits and improve operations.
Chris works with clients that have complex corporate structures, are taxdriven and seek practical solutions, particularly those in the real estate, construction and manufacturing sectors. He assists with accounting and assurance, tax planning and compliance and connecting clients with the firm's broad-based expertise when they need specialized advice and services.
An excellent communicator, Chris makes a point of educating clients about issues and clearly explaining their options so they can make informed decisions and structure their business affairs efficiently. With a deep understanding of guidelines and procedures, he demonstrates a high level of productivity and acute attention to detail, which translates into strong working relationships and added value for clients.
Chris obtained a Bachelor of Business Administration from Kwantlen Polytechnic University in 2003. He is a designated Chartered Professional Accountant (CPA) and Chartered Accountant (CA), qualifying in 2006. Committed to his community, Chris is actively involved with the Surrey Board of Trade, including being the chair of the Finance and Taxation Team and a member of the Development and Land Use Team. Chris is also a past Director/Treasurer for Peninsula Productions Society and Just Beginnings Flowers Society.