Christopher Tilbury, CPA, CA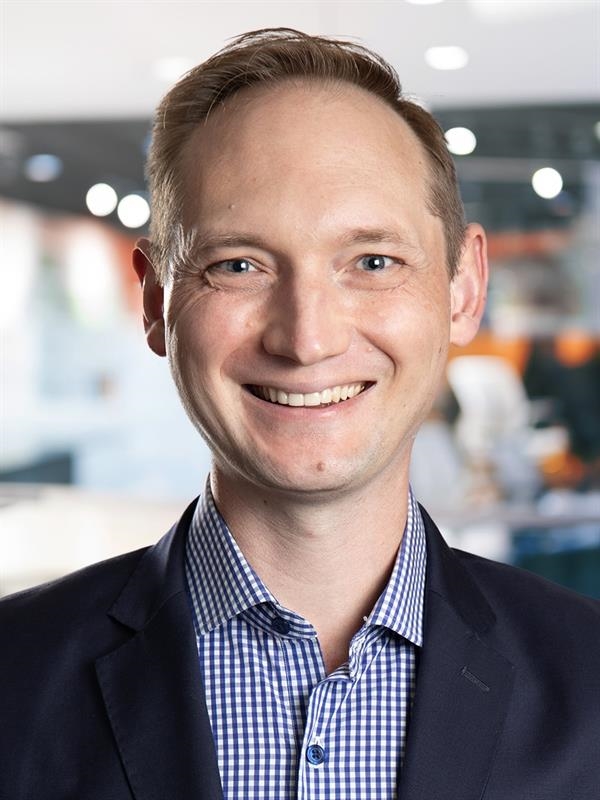 Christopher Tilbury

, CPA, CA
Partner, Regional Tax Leader, Fraser Valley
Christopher is a Partner and MNP's Regional Tax Leader for the Fraser Valley. He is responsible for the Firm's quality management of tax planning and compliance and oversees related technical training in the region.
Christopher helps identify opportunities for reducing tax while helping business owners achieve their goals. He advises clients in a variety of industries, including agriculture, manufacturing, professional services, real estate, and construction. He has been involved in structuring the sale of numerous Canadian private companies, has extensive experience with corporate reorganizations, planning for the purchase or sale of a business, charitable giving, and tax issues relating to business transition within a family setting.
Christopher earned a Bachelor of Commerce from the University of British Columbia. He is a Chartered Professional Accountant (CPA), qualifying as a Chartered Accountant (CA) in 2008. He is a member of the Canadian Tax Foundation and the Estate Planning Council of Abbotsford. Christopher is a regular presenter on Canadian tax planning strategies to a wide range of audiences.
Contact Christopher Today