Chuck Emond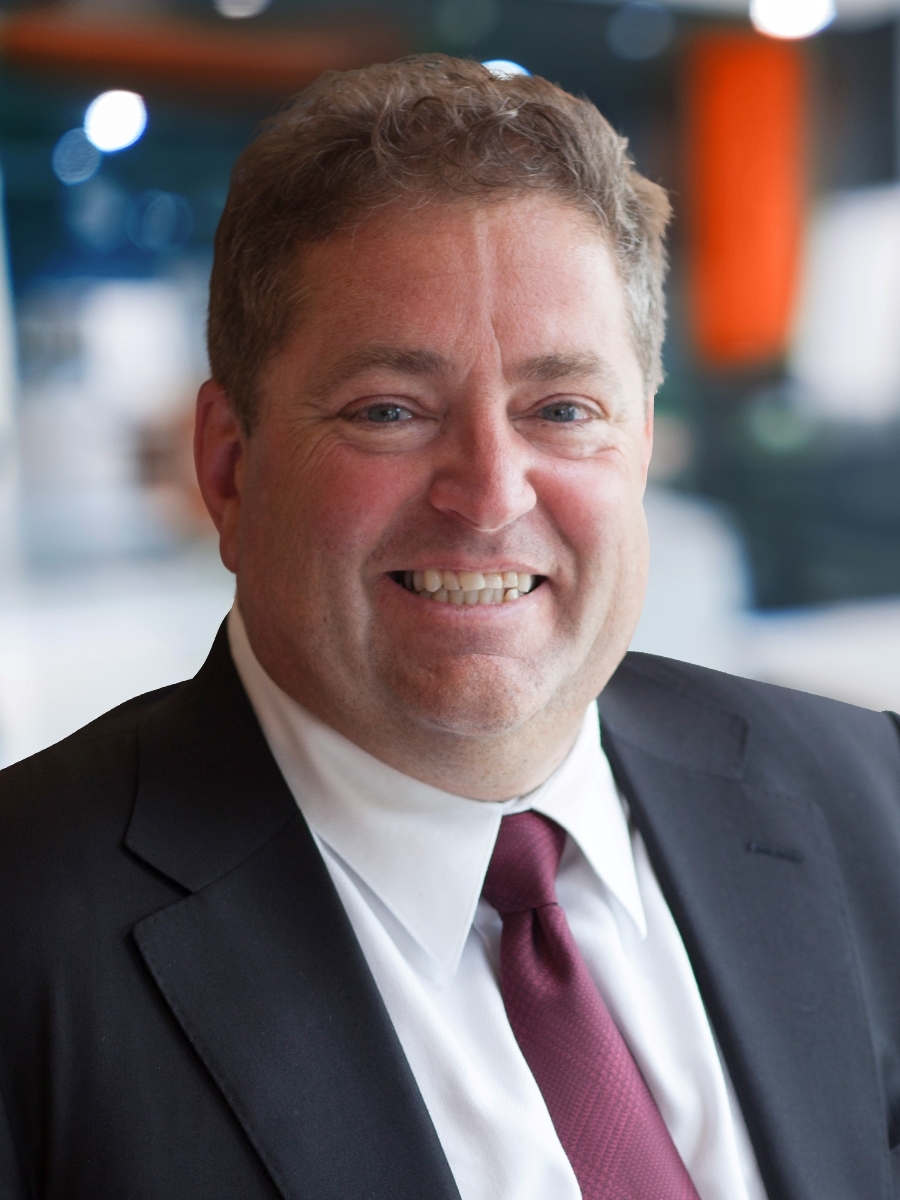 Chuck is MNP's National Digital Customer Team Lead, delivering the Firm's Digital Services to clients across North America. Chuck is a member of MNP's Consulting group in Toronto.
With more than three decades of experience managing information technology, Chuck has developed strong technology partner relationships while working on complex business solutions, information management and information technology challenges. He successfully implements commercial-off-the-shelf business enterprise solutions for public and private sector clients.
Chuck and his team help clients with risk management and privacy, business transformation, information technology, client relationship management, digital integration, data dynamics, and enterprise content management.
Chuck has deep experience in implementing enterprise and middle-market business solutions, such as Siebel, Onyx, MS Dynamics CRM, D365, Salesforce.com and Epicor Clientele. He helps organizations in a wide variety of sectors, including government, financial services, telecommunications, technology, health, lottery and gaming, manufacturing, consumer business, real estate, professional services, and tourism.
Chuck earned a Bachelor of Computer Science (BCS) with a major in business from l'Université de Moncton in 1985, and served as a part-time professor of Customer Relationship Management Marketing at the University of Ottawa.