Clayton Sommer, CPA, CA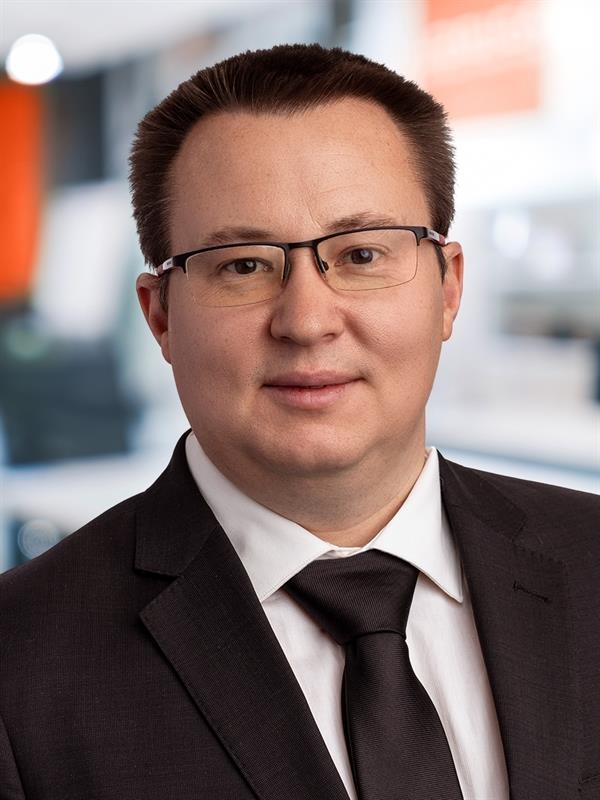 Clayton Sommer

, CPA, CA
Partner
Clayton is a member of MNP's Tax Services team in Edmonton. Clayton works closely with small- to medium-sized businesses, delivering custom income tax planning solutions and corporate structuring solutions to help them succeed.
Clayton gets to know his clients to understand their unique requirements and goals, providing tailored services to meet their operational, sales planning, asset protection, succession and estate planning concerns. He works with private businesses in agriculture, real estate and construction, auto dealership, professionals, oilfield industries.
Clayton earned a Bachelor of Commerce (BComm) from the University of Alberta in 2007. He is a Chartered Professional Accountant (CPA), qualifying as a Chartered Accountant (CA) in 2010 and completed CPA Canada's In-Depth Tax Program in 2018.