Clayton Veresh, CPA, CA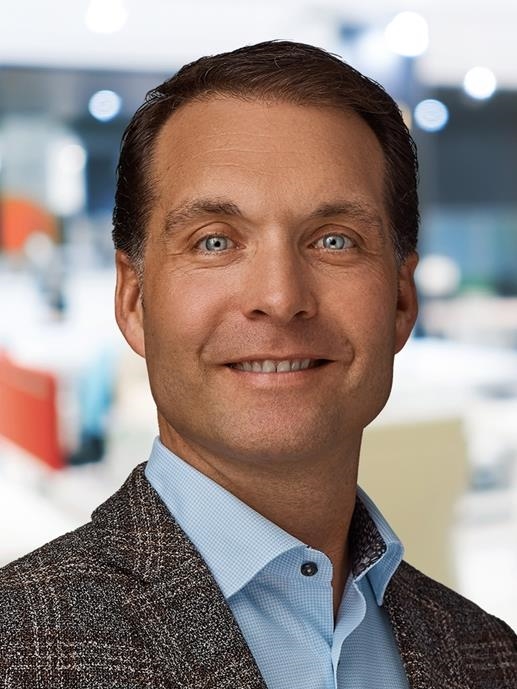 Clayton Veresh

, CPA, CA
Regional Leader, Private Enterprise
Clayton Veresh, MPAcc, CPA, CA, is a Partner and the Leader of MNP's Private Enterprise group for the South Saskatchewan Region. A trusted advisor, Clayton works with companies in a broad range of industries, including retail, mining, manufacturing and radio broadcasting, delivering timely, responsive solutions designed to help them achieve their goals.
A former provincial leader of the Canada's Best Managed Companies program for one of the Big Four accounting firms, Clayton has the knowledge and experience to consult on all aspects of operating a business. He leads external audits and assists with strategic planning, financial reporting and tax preparation and planning and connects clients with the firm's broad-based expertise when required. Clayton's clients include not-for-profit and public sector organizations requiring audit and accounting services.
Clayton received a Master of Professional Accounting (MPAcc) degree in 2000. He is a Chartered Professional Accountant (CPA) and Chartered Accountant (CA), qualifying in 2002. Clayton is a member of the board of directors for the Saskatchewan Chamber of Commerce.