Craig Kutarna Gates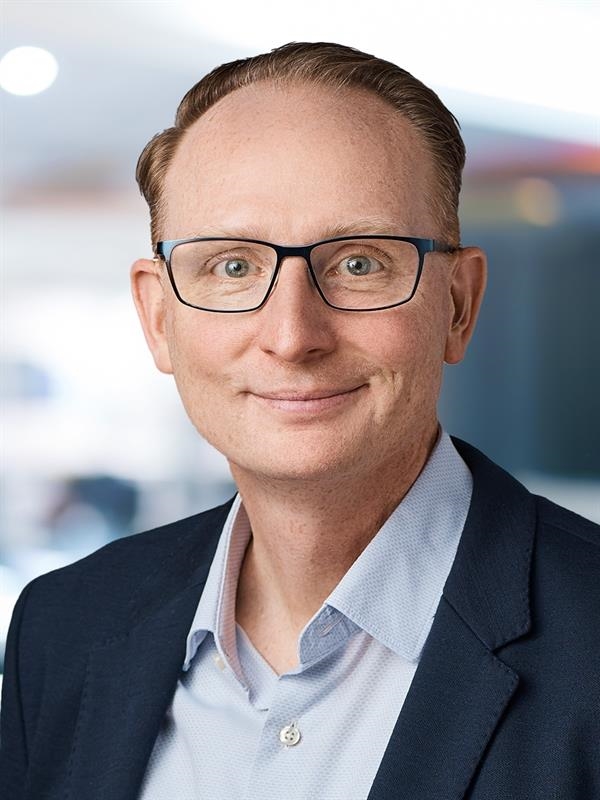 Craig Kutarna Gates
National Leader; Provincial Leader (SK) – Public Sector
Craig Gates, MPA, is a Practice Leader with MNP's Consulting team in Saskatchewan. Taking a collaborative approach, Craig delivers strong strategic support to executive teams and boards of directors in public companies, executive government, crown corporations, economic development agencies and Aboriginal organizations.
An experienced consultant, Craig analyzes complex organizational challenges and opportunities and develops innovative strategies to help clients reach their goals. He has successfully led diverse projects involving strategic planning, business planning, operational reviews and planning, market research and intelligence, and performance effectiveness.
Craig has almost 15 years of professional consulting experience with global, regional and local firms. He takes pride in helping organizations realize their potential while making a difference to stakeholders and the broader community. His solutions are always practical and designed to produce results.
After obtaining a Bachelor of Arts in Business Administration in 1997, Craig went on to receive a Master of Public Administration degree from Queen's University. Craig is a graduate of Leadership Regina, a program that develops and educates community leaders. He also co-founded the Regina Regional Economic Development Authority's Future Leaders Group.
Contact Craig Kutarna Today