Craig Reid, CPA, CA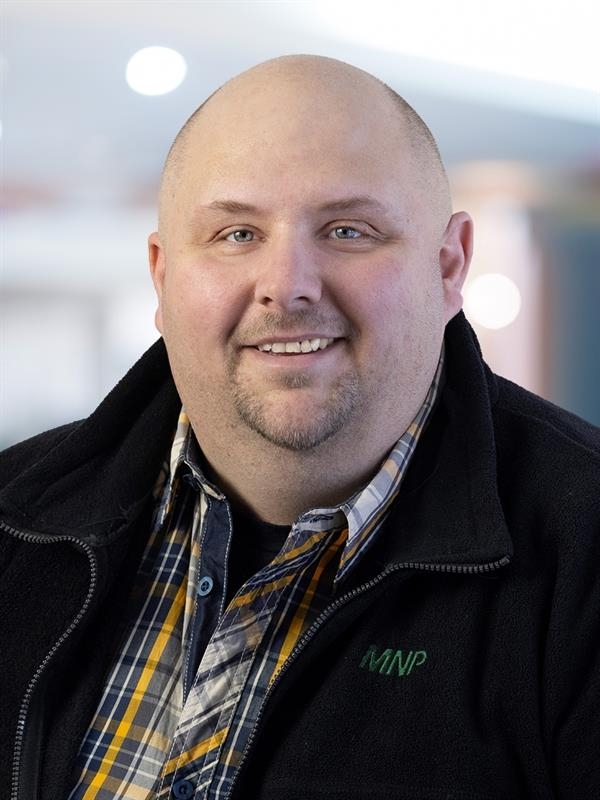 Craig Reid

, CPA, CA
Partner and Business Advisor
Craig Reid, CPA, CA, is a Partner and Business Advisor in MNP's Peace River office. For more than 11 years Craig has focused on helping farming operations, agriculture businesses and businesses in other industries, such as oil and gas, succeed.
Craig takes a personalized approach to assisting clients with services that include preparing corporate and personal income tax returns and preparing financial statements for end users. He gets to know the business, discussing both current needs and future plans in order to help clients make informed decisions. When working with farming operations, he also advises on and helps clients prepare for the AgriStability program.
As an advisor, Craig provides insight into a broad range of business issues. He makes a point of visiting his clients at their farms or places of business and of building trusting relationships so that he fully understands their operations, needs and goals, then tailors his advice accordingly.
Craig is a Chartered Professional Accountant (CPA) and a Chartered Accountant (CA) designated in 2011 and has a Bachelor of Commerce degree from Memorial University of Newfoundland.