Craig Schatkowsky, CPA, CA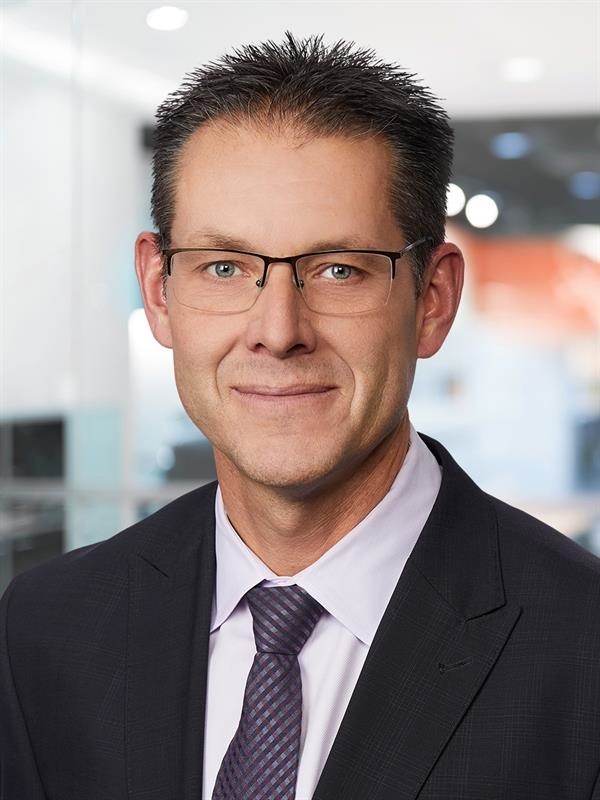 Craig Schatkowsky

, CPA, CA
Partner
Craig Schatkowsky, CPA, CA, is a Partner in MNP's Assurance Services group. Based in Winnipeg, Craig delivers assurance and compliance services to large private and public businesses in a wide range of industries, and credit unions.
With more than 20 years of experience, Craig understands that each client is unique. He helps his clients identify their business and personal goals, as well as their unique challenges and opportunities, and then works with them to develop customized strategies that will help them achieve success.
From audits and reviews to tax planning and succession planning, Craig delivers strong advice and solutions that work for his clients. A skilled Business Advisor, he consults on a range of issues and draws on the firm's broad-based expertise when it is in the client's best interest to do so. He takes pride in being there when his clients need him, giving them the information they need to make business decisions with confidence.
Craig received his Masters of Accounting degree from the University of Manitoba in 1992 after completing a Bachelor of Commerce (Honours) degree.