Darren Swann, CPA, CA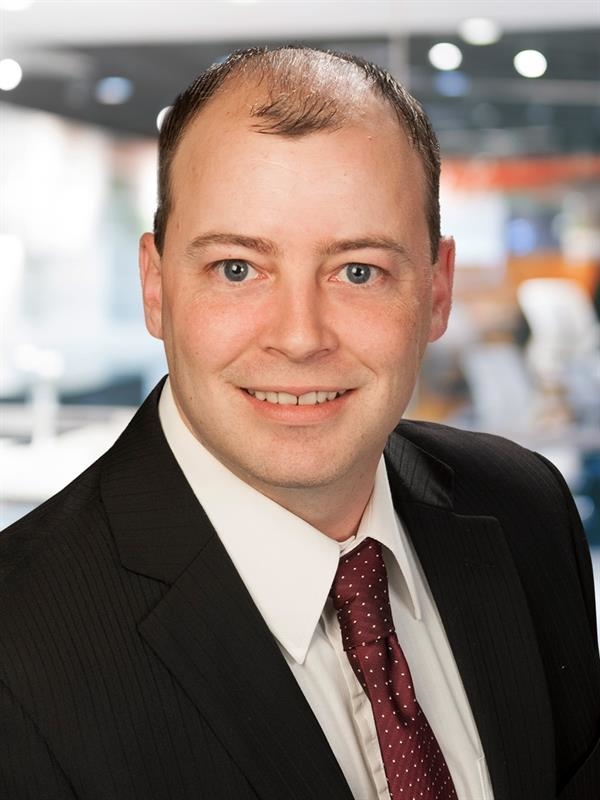 Darren Swann

, CPA, CA
Business Advisor, Taxation Services
Darren is a member of MNP's Central Alberta Tax group in Red Deer. Darren brings two decades of experience helping agricultural and private enterprise clients to his role. He reviews, recommends, and implements tax efficiency strategies to help his clients achieve their business goals. Darren takes great pride in helping his clients succeed.
Darren specializes in Canadian corporate reorganizing and tax planning for businesses and helps his clients navigate through complex tax issues. His clients include farming families, farming corporations, farm partnerships and proprietorships. He also helps owner-managed businesses and professionals.
Darren's services include corporate and personal tax planning, the purchase and sale of businesses, ongoing business planning and structures, tax efficiencies, and estate and succession planning of businesses and farms.
Darren started his career with MNP after earning a Bachelor of Commerce (BComm) in accounting from the University of Saskatchewan in 2000. He is a Chartered Professional Accountant (CPA), qualifying as a Chartered Accountant (CA) in 2004. He has completed Canadian Institute of Chartered Accountants (CICA) In Depth Tax Courses Levels 1 and 2 as well as many other CICA tax courses.
Darren is co-chair of the Calgary Chapter, Canadian Association of Farm Advisors.