Daveena Jagpal-Sanghera, CPA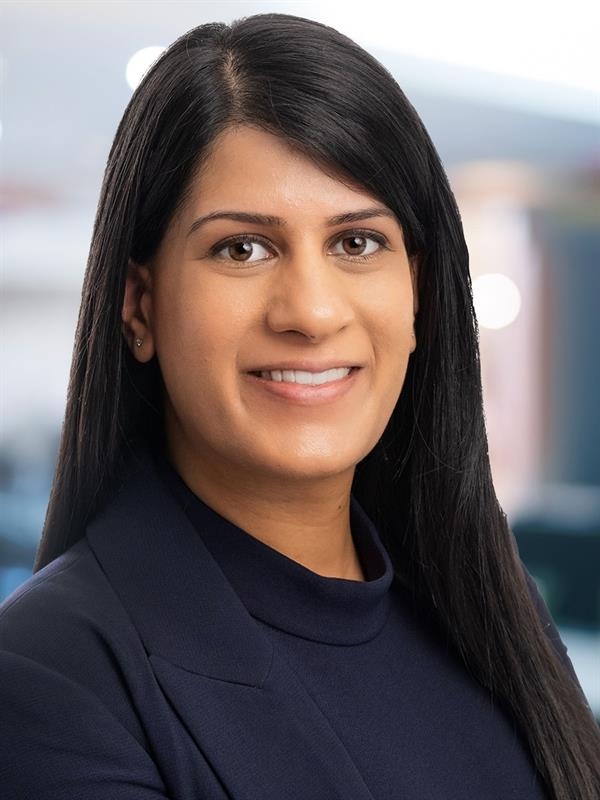 Daveena Jagpal-Sanghera

, CPA
Partner
Daveena is a Partner and Business Advisor with MNP in Surrey. Daveena develops strong relationships with her clients, providing customized tax advice and solutions to help them achieve their business and personal goals.
Daveena's primary focus is assisting clients with tax planning in the real estate and construction industry. She takes the time to understand the commercial considerations and the overall business and personal objectives to deliver tailored tax advice and strategies. In addition, Daveena has extensive experience with small to medium-sized organizations in a variety of industries providing advice related to succession planning and corporate reorganization services.
Daveena graduated from Simon Fraser University with a Bachelor of Business Administration (BBA) in accounting in 2014. She is a Chartered Professional Accountant (CPA), qualifying in 2017. Daveena completed CPA Canada's In-Depth Tax Course in 2020.