David Burton, CPA, CA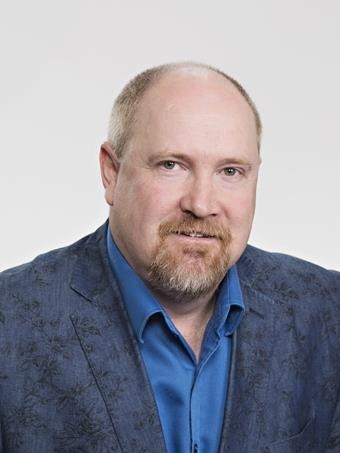 David Burton

, CPA, CA
Partner and Business Advisor
David Burton, CPA, CA, is a Partner and Business Advisor in MNP's Lethbridge office and a member of the firm's Succession Services team. David delivers business advisory services to owners of medium and large businesses and helps them plan for the transition of their businesses.
With more than 25 years of experience, David views his clients as family and considers himself and the extended network of professionals at MNP as important members of each client's team. He works closely with clients to uncover the opportunities and solutions that can help them achieve their business goals, as well as their long-term personal goals. Highly experienced with MNP's ExitSMART™ succession planning tool, David works closely with business owners to help them ensure they achieve their goals when it comes to transitioning their businesses to the next generation or a third party.
As a business advisor, David helps clients improve their information and management systems so they have what they need to make decisions with confidence. He also provides a full range of assurance and audit services for large clients in the for-profit and government sectors.
David is Chartered Professional Accountant (CPA), qualifying as a Chartered Accountant (CA) in 1993 after receiving a Bachelor of Commerce from the University of Saskatchewan. He is a volunteer with the Calf for Kids Foundation of Lethbridge and the Lethbridge Curling Club.