Denise Parker, CPA, CGA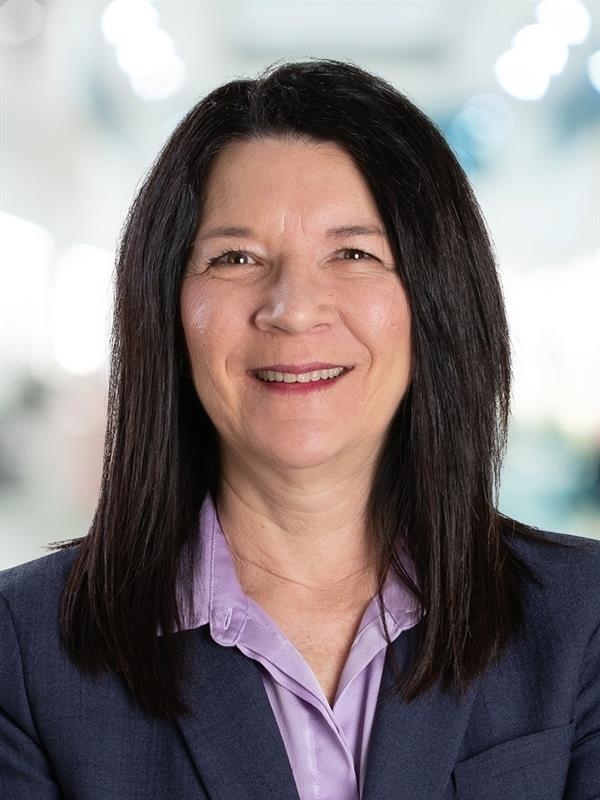 Denise Parker

, CPA, CGA
Regional Agriculture Services Leader
Denise Parker, CPA, CGA, is a Partner and leader of the Fraser Valley region's Agriculture Services team. Drawing on more than 35 years of public practice experience, primarily in the agricultural sector, Denise ensures her clients receive advice that is tailored to meet their unique needs.
As Regional Agricultural Leader, Denise oversees the business services her team provides, including assurance reporting and agricultural consulting. She also works closely with clients in the dairy, feather and nursery sectors, helping owner-managed businesses with assurance, tax (corporate, personal and commodity) and tax planning services.
As a Business Advisor, Denise listens closely to her clients to develop an in-depth understanding of their businesses. She delivers insights on a broad range of business issues, including expansion, estate and succession planning, business planning and divestiture and diversification.
Denise is a Chartered Professional Accountant (CPA) and Certified General Accountant (CGA). She qualified and received the CGA Canada National Gold Medal in 1986. She holds a diploma in Business Administration from the University of the Fraser Valley. Committed to the success of the agricultural community, Denise is a member of the Chilliwack Agricultural Committee board of directors.