Doug Greenhow, CPA, CA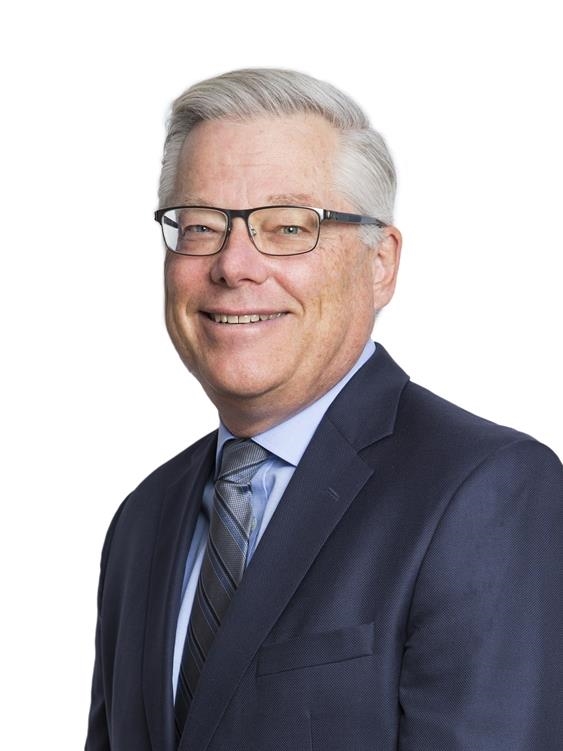 Doug Greenhow

, CPA, CA
Associate
A Business Advisor with MNP in London, Doug brings more than three-and-a-half decades of diverse experience to his role. He works with entrepreneurs, high net worth individuals, estates, and a wide range of other clients. Doug is a trusted advisor to many successful business owners and their families.
Doug's services include designing and implementing tax planning and minimization strategies; corporate reorganizations; succession planning; estate planning and compliance; preparing complex personal, corporate and trust tax returns; advising on business acquisition and divestitures; and providing general business advice and consulting services to meet his clients' needs.
Doug graduated from the University of Waterloo with a Bachelor of Mathematics (BMath). He is a Chartered Professional Accountant (CPA), qualifying as a Chartered Accountant (CA) in 1985. Doug has completed the CPA In-Depth Tax Program and co-authored a weekly column in the London Free Press on tax, estate and retirement planning for 10 years. He has served on the boards of several charitable organizations.